Upcoming Signature Events
---
May 1, 2014
Best of Varietal Awards and Reception
---
May 2, 2014
The WestJet Wine Tastings
---
May 3, 2014
The WestJet Wine Tastings
---
---
May 8, 2014
Comforts of Grilled Cheese and Wine presented by Dairy Farmers of Canada
---
May 10, 2014
The Blind Wine and Cheese Soiree presented by Valley First
---
Create Your Own Wine Story
The Okanagan Wine Festivals are an experience for all who love fabulous wine accompanied by great food, unique events and a breathtaking setting.
---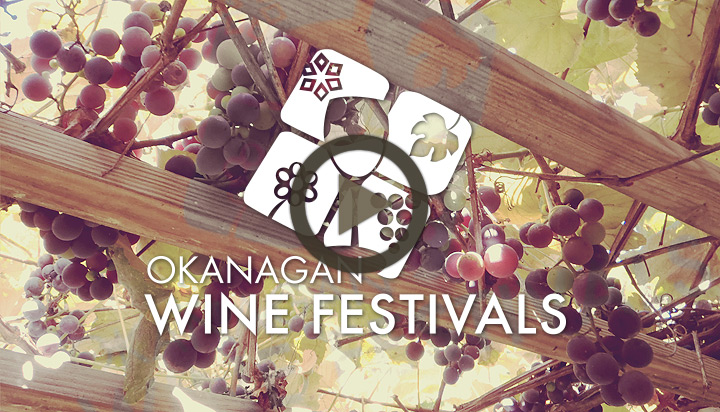 STAY IN THE LOOP
We love talking with you! Be the first to know about upcoming events and stay informed with the latest announcements by subscribing to our database!
---

Meet our Members
The Okanagan Wine Festival Society is made up of a number of Okanagan wineries and tourism related businesses. Every member is recognized as an outstanding service or product supplier in their related industry.
---

British Columbia Wine Awards
Whether you are a newbie to the world of wine or a scholar to the vinis vinifera varietals we invite you to celebrate the spirit of the grape and share in the camaraderie of healthy competition.
---