June 10 - 11 2023
TASTE Passport- OK Falls, Oliver and Osoyoos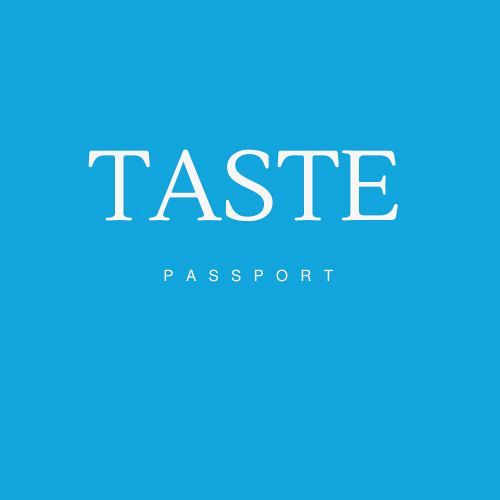 THE SPRING TASTE PASSPORT- SOUTH OKANAGAN
Each TASTE Passport provides you with at least 6 elevated wine experiences at wineries in OK Falls, Oliver and Osoyoos. Our booking platform allows you to build your own itinerary choosing from the participating wineries below:
OKANAGAN FALLS
Blasted Church Vineyards
See Ya Later Ranch
Nighthawk Vineyards
OLIVER
Cellar Door & More
Culmina Family Estate Winery
Tinhorn Creek Vineyards
Intersection Estate Winery
Kismet Estate Winery
Phantom Creek Estates
Black Hills Estate Winery
OSOYOOS
Nk'Mip Cellars
Lakeside Cellars
Additional Details
Cost
65.00
Location
Okanagan Valley
Start Time
11:00 am
End Time
5:00 pm
Categories
Buy Tickets »
Share on Social Media
---
Check Out Some Similar Events
?> ?> ?> ?> ?> ?> ?> ?> ?> ?> ?> ?> ?> ?> ?> ?> ?> ?> ?> ?> ?> ?> ?>
BC Lieutenant Governor's Wine Awards
British Columbia's oldest and most prestigious wine judging competition that recognizes excellence in winemaking for all British Columbia wineries.
---
Meet our Members
The Okanagan Wine Festival Society is made up of a number of Okanagan wineries and tourism related businesses. Every member is recognized as an outstanding service or product supplier in their related industry.
---
Events
We're proud to produce 3 seasonal festivals with over 100 events annually and an annual wine competition in the Okanagan Valley – one of the world's most renowned wine regions.
---