June 11, 2023
PHANTOM CREEK ESTATES WINERY ANNIVERSARY CELEBRATION! @ PHANTOM CREEK ESTATES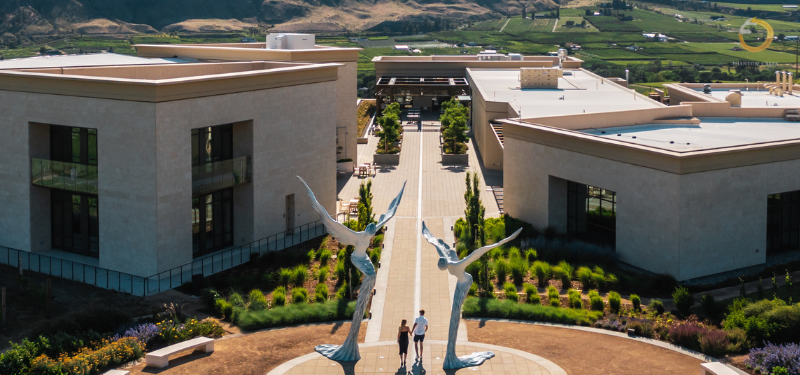 We are thrilled to invite you to a whimsical celebration of our winery's 4th birthday! Join us for a day filled with favorite activities, scrumptious food, and, of course, our exquisite wines. RSVP today to secure your spot - admission is free!
Additional Details
Cost
$0
Location
Phantom Creek Estates
Start Time
11:00 am
End Time
1:00 pm
Event Contact Details
Categories
Buy Tickets »
Share on Social Media
---
Check Out Some Similar Events
?> ?> ?> ?> ?> ?> ?> ?> ?> ?> ?> ?> ?> ?> ?> ?> ?> ?> ?> ?> ?> ?> ?>
BC Lieutenant Governor's Wine Awards
British Columbia's oldest and most prestigious wine judging competition that recognizes excellence in winemaking for all British Columbia wineries.
---
Meet our Members
The Okanagan Wine Festival Society is made up of a number of Okanagan wineries and tourism related businesses. Every member is recognized as an outstanding service or product supplier in their related industry.
---
Events
We're proud to produce 3 seasonal festivals with over 100 events annually and an annual wine competition in the Okanagan Valley – one of the world's most renowned wine regions.
---