June 4, 2023
Riesling Vertical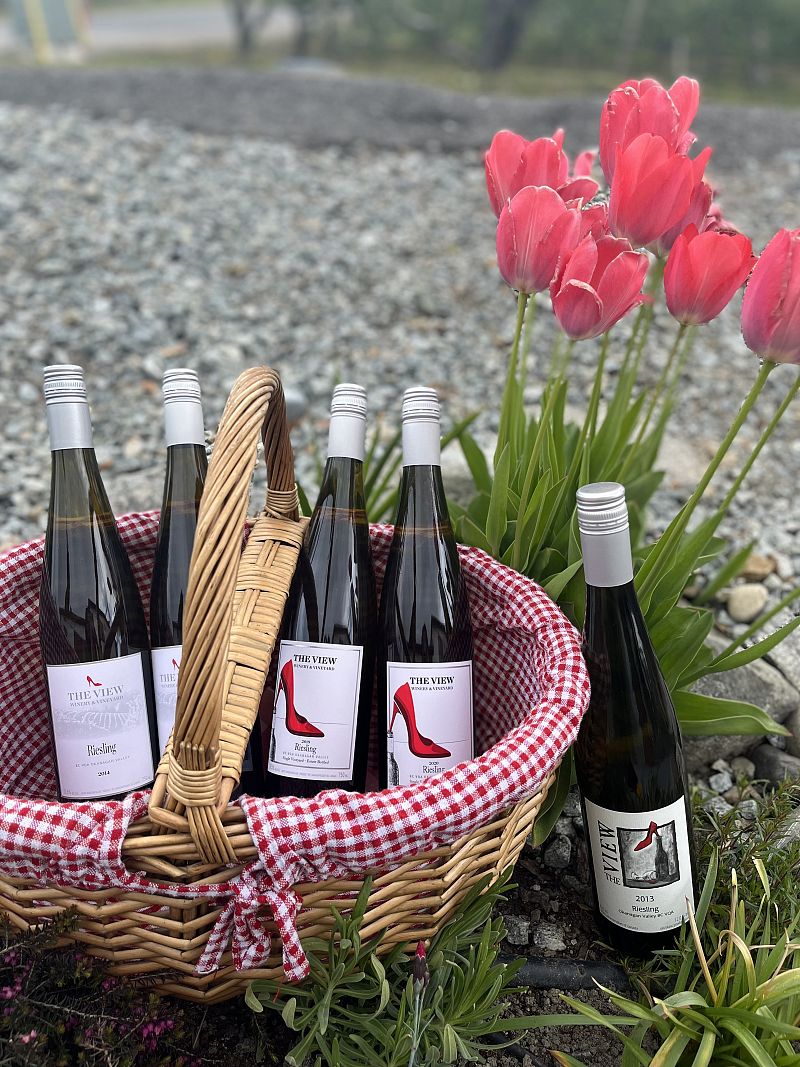 Join us for our annual vertical tasting of our terroir-expressive Rieslings. This exclusive event involves sampling different vintages from various years, all the way back to 2012! These library wines will be available for purchase and the samples will be paired with curated cheeses!
Additional Details
Cost
$20.00
Location
The View Winery
Region
BC VQA East Kelowna Slopes
Event Contact Details
Categories
Share on Social Media
---
Check Out Some Similar Events
?> ?> ?> ?> ?> ?> ?> ?> ?> ?> ?> ?> ?> ?> ?> ?> ?> ?> ?> ?> ?>
BC Lieutenant Governor's Wine Awards
British Columbia's oldest and most prestigious wine judging competition that recognizes excellence in winemaking for all British Columbia wineries.
---
Meet our Members
The Okanagan Wine Festival Society is made up of a number of Okanagan wineries and tourism related businesses. Every member is recognized as an outstanding service or product supplier in their related industry.
---
Events
We're proud to produce 3 seasonal festivals with over 100 events annually and an annual wine competition in the Okanagan Valley – one of the world's most renowned wine regions.
---