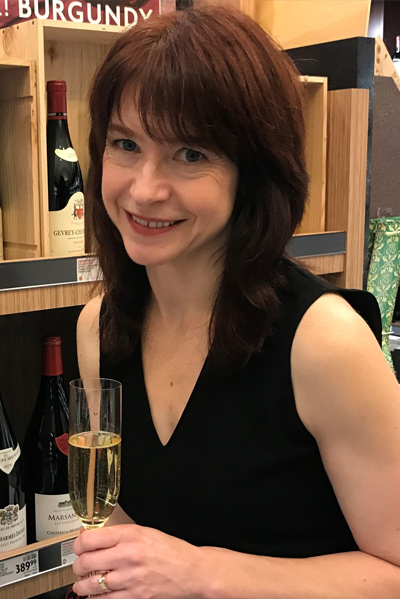 Barb Philip MW
Barbara Philip MW was the first Western Canadian to achieve the Master of Wine designation in 2007 and has worked for BC LIQUOR since 2009. Barb is Category Manager for all European still wines as well as VQA and BIBC. In addition to her role with BC LIQUOR, she works as a presenter, journalist and judge with a small company she runs with her husband Iain called Barbariain Wine Consulting. In addition to lecturing across the United States, Europe and Canada, Barb has judged for the Argentina Wine Awards, Gambero Rosso and the Decanter World Wine Awards in London. For ten years, she was the wine columnist on CBC Radio One's "On The Coast"
Barb has been recognized for her work in European wine by some of the world's most prestigious wine organizations and is a member of the Confrérie des Gentilshommes de Fronsac, the Confraria do Vinho do Porto, the Commanderie des Grands Vins d'Amboise and the Confrèrie des Chevaliers du Tastevin in Burgundy.
---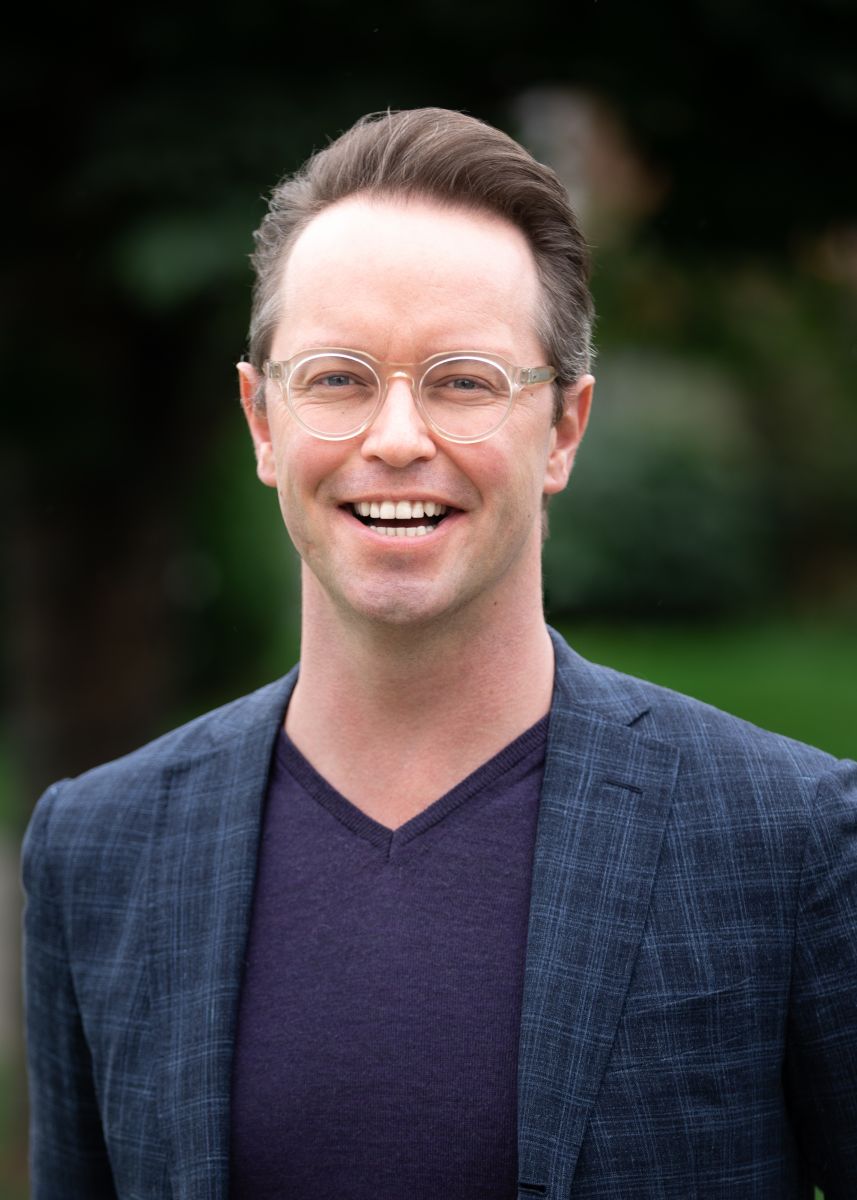 Brad Royale
Brad specializes in trade consulting and holds diplomas from the International Sommelier Guild and the Wine and Spirit Education Trust along with the sommelier certification from the Court of Master Sommeliers. He has won multiple awards for his extensive wine programs from Wine Spectator, Wine Enthusiast, World of Fine Wine (Three Stars), and The Vancouver Wine Festival. In 2012, Brad launched Kitten Swish, a micro-negotiant that sources carefully curated wines from around the world.
---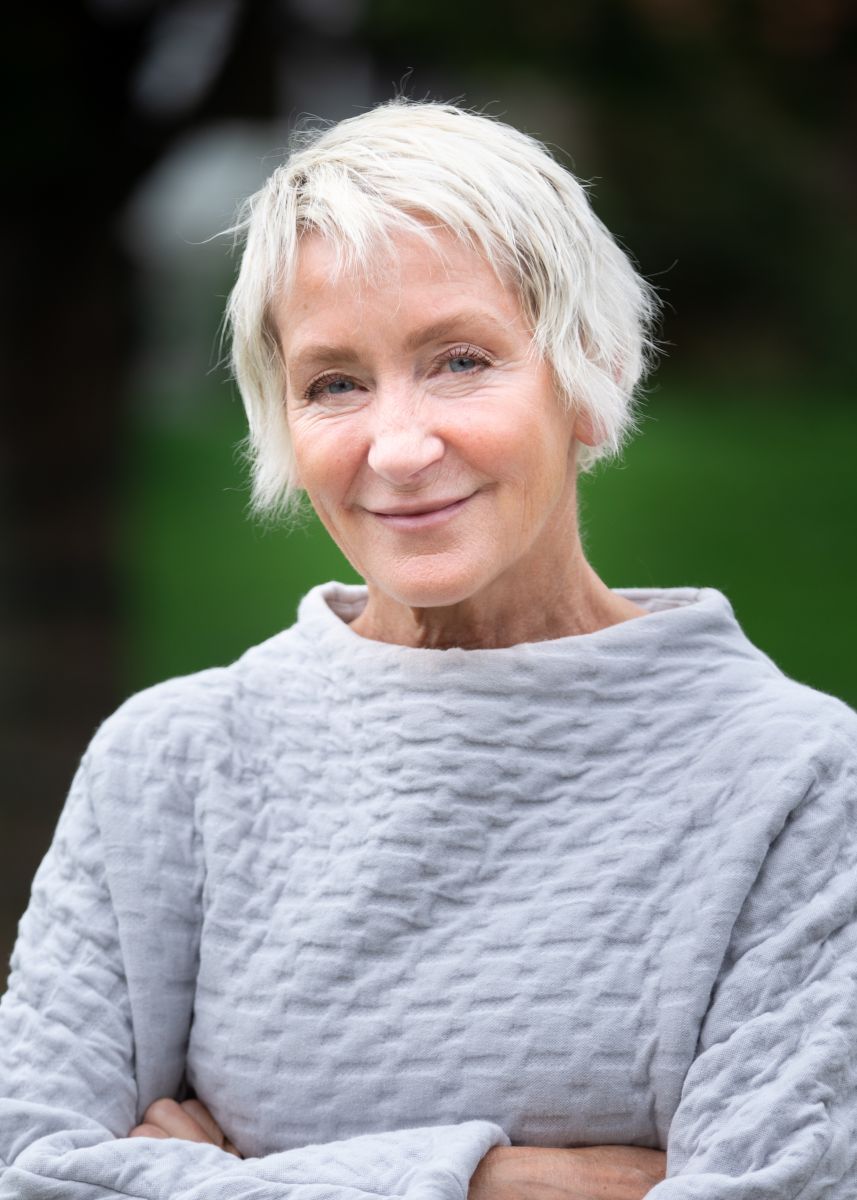 DJ Kearney
In almost two decades in the wine business, DJ has trained over a thousand sommeliers throughout North America, judged and presented around the world, and tasted thousands of wines in pursuit of quality and value. She has been the Drink Editor for Vancouver Magazine, the Chief Judge for several wine competitions, initiated a Judge Mentorship program in Canada, and contributes to WineAlign.ca. DJ has a special devotion to wines of her home province, and frequently speaks, writes and teaches about the winelands of British Columbia.
---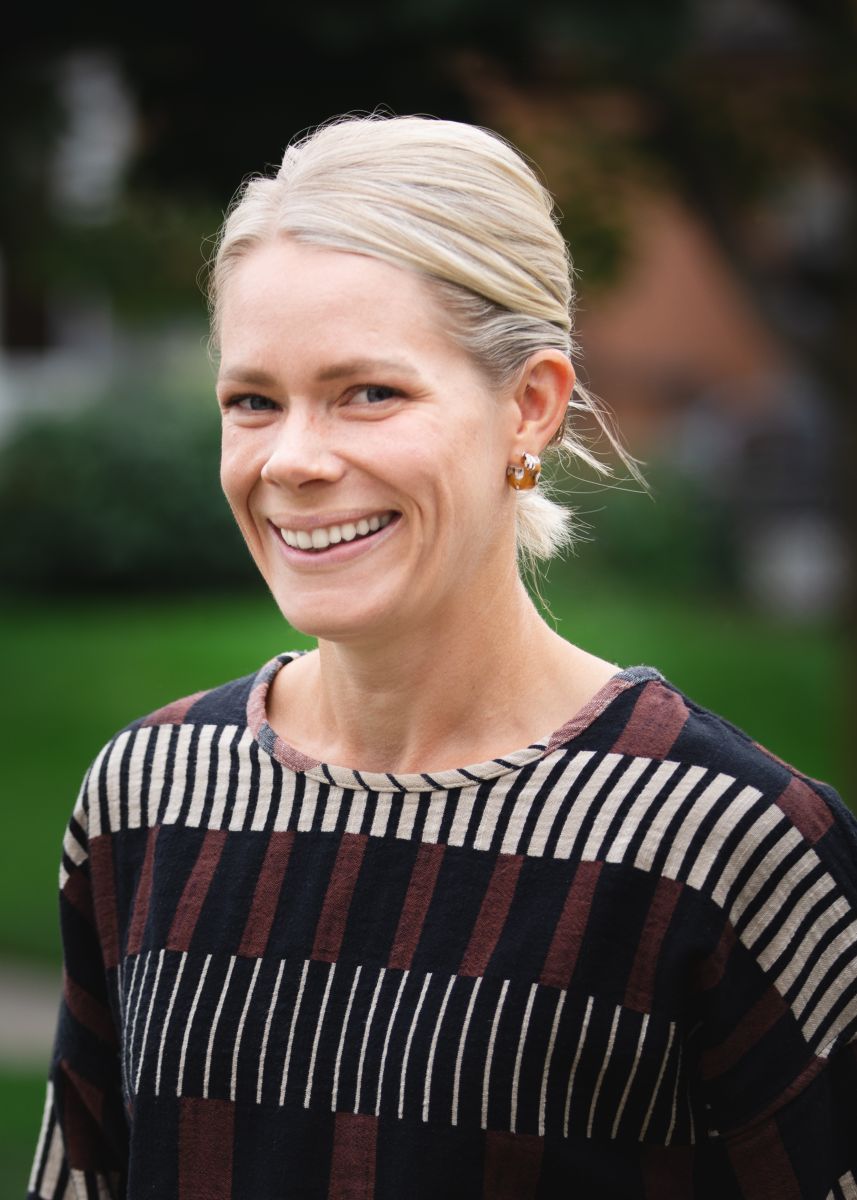 Emily Walker
Emily is a key player in the BC wine scene having run some of Vancouver's top wine programs including as wine director for the Four Seasons Hotel Vancouver. She now oversees the wine program at Naramata Inn. She pours her passion into creating authentic, memorable, and always approachable food and wine pairing experiences. As an independent wine consultant, Emily directs the wine program for the Tap & Barrel group of restaurants - recently touted by Vancouver Magazine as one of the Top Five wine lists in the City.
---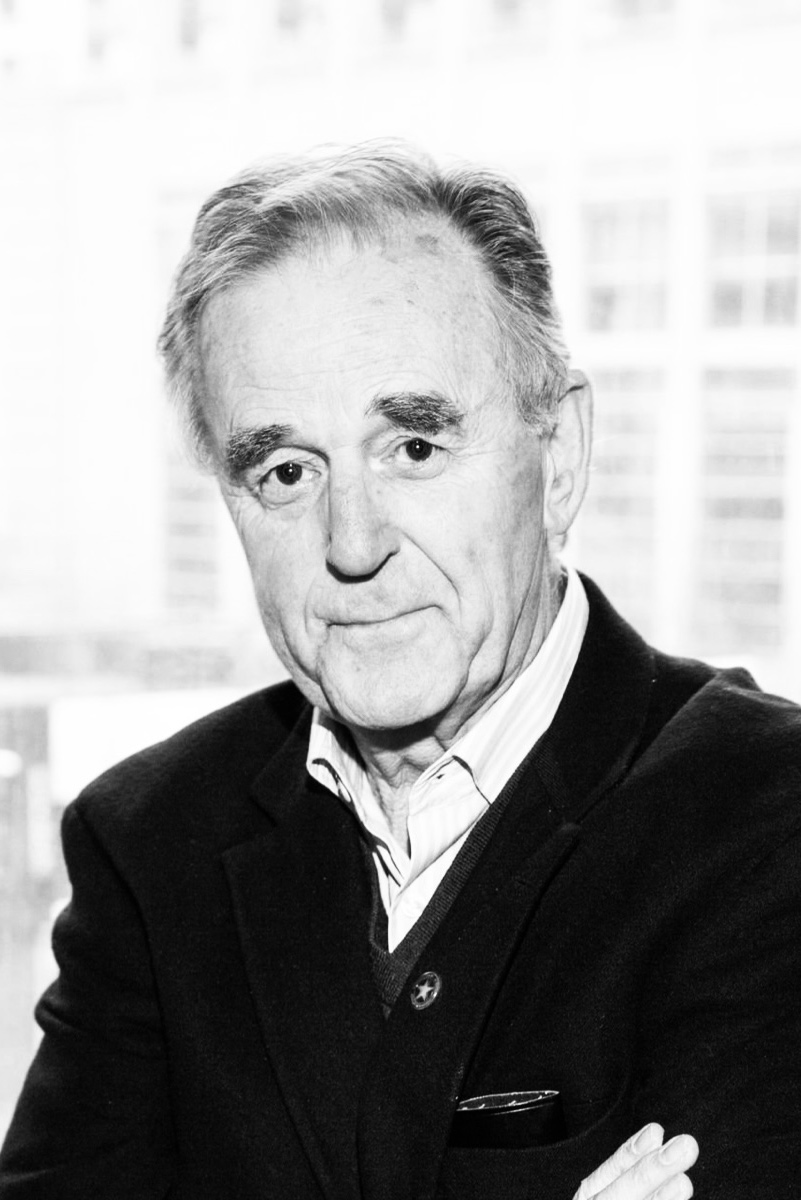 Terry David Mulligan
Grew up in North Vancouver and North Kamloops. Followed by 4 years in the RCMP in Alberta. Then came the British Invasion and started a broadcasting career that's still going. For 27 years the host/producer of Mulligan Stew at CKUA Radio. Weekly two hour music show.
Also the Mulligan Stew Podcast , a You Tube Channel and Tasting Room Radio, which started in a studio in a barn on Naramata Bench exactly 15 years ago. 100's of food and wine interviews later tdm is getting comfortable in his wine world.
Also co-hosted Hollywood and Vines TV with pal Jason Priestley. Seen in over 90 countries.
Actor, Writer, Film Critic, Broadcaster of the Year in BC, Host of MuchWest/MuchMusic, Good Rocking Tonight on CBC National.
Along the way, Interviewed everyone from Jimi to Janis, Bowie to Beatles, The Stones, Tom Cruise, Robin Williams, Joni and Neil.
Inducted into the BC Entertainment Hall of Fame.
---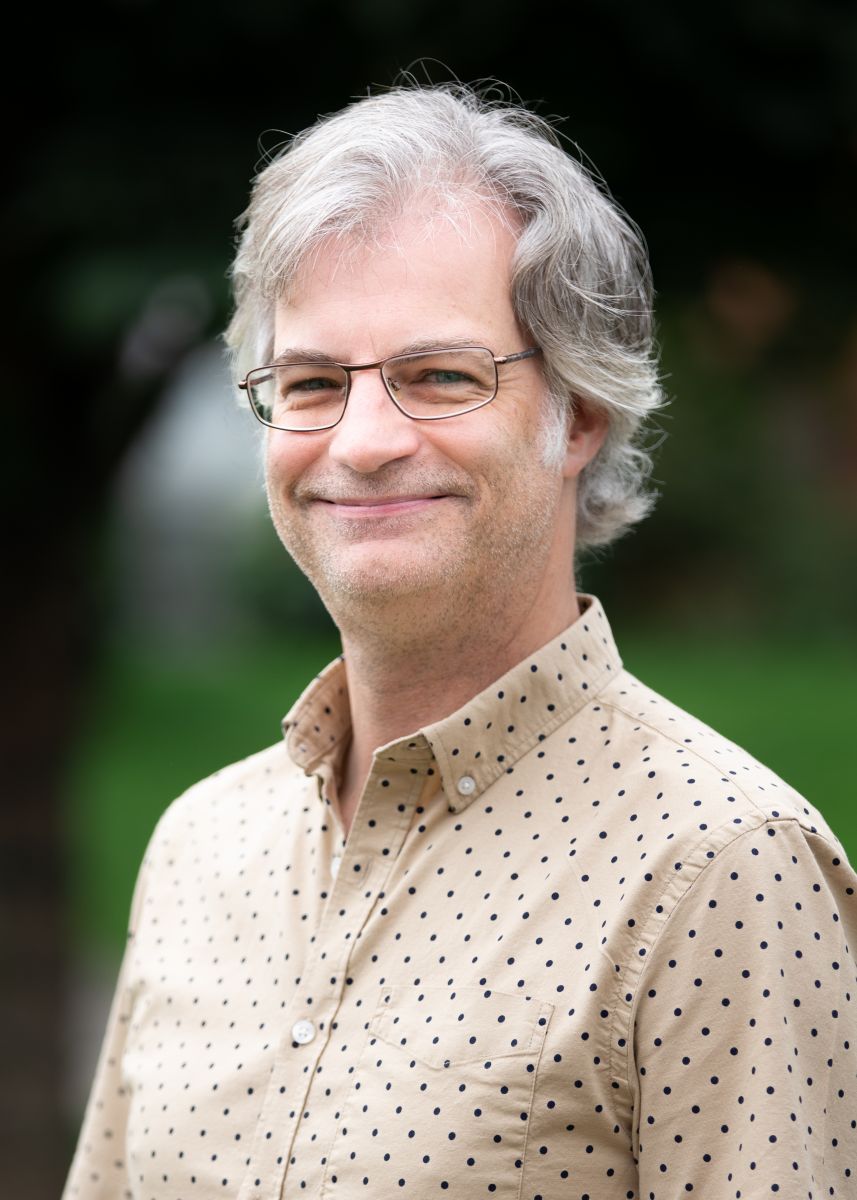 Iain Philip
Iain is a long-standing wine educator and has been teaching the Wine & Spirit Education Trust courses since 2002. He has also consulted for some of North America's largest wine companies wanting to incorporate WSET curriculum into their staff training. Iain achieved the WSET Diploma in 2001, French Wine Scholar in 2014, and is a Cavaleiro in the Port Wine Brotherhood. With his wife Barbara Philip MW, and their Vancouver company Barbariain Wine Consulting, Iain is a regular contributor to Taste Magazine and a wine competition judge.
---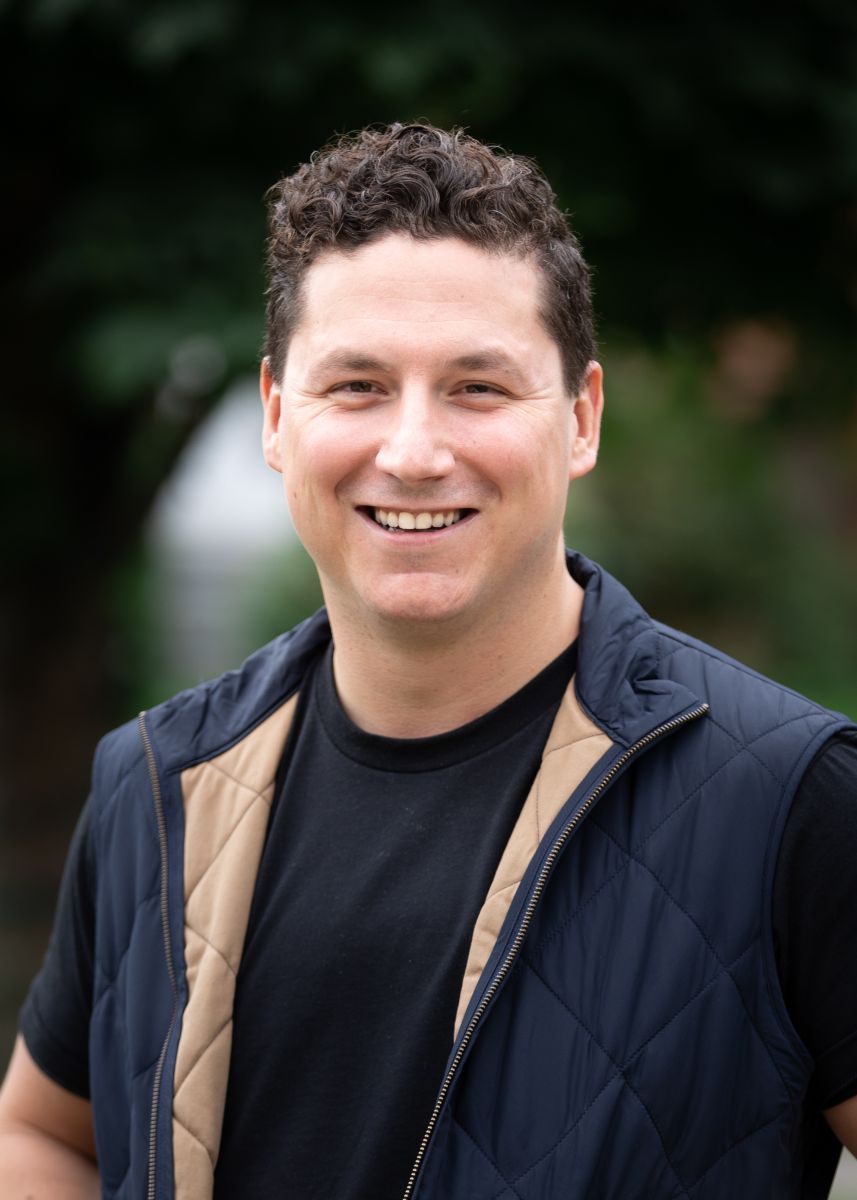 Matt Landry
Formerly from Niagara wine country, Matt is currently Wine Director for Stable House Bistro in Vancouver. Matt holds his Level 3 WSET. He is an accredited French Wine Scholar from the Art Institute of Vancouver and is currently enrolled in the Italian Wine Scholar program at the Institute. He was awarded the 2019 BC Sommelier of the Year, Canadian Association of Professional Sommeliers.
---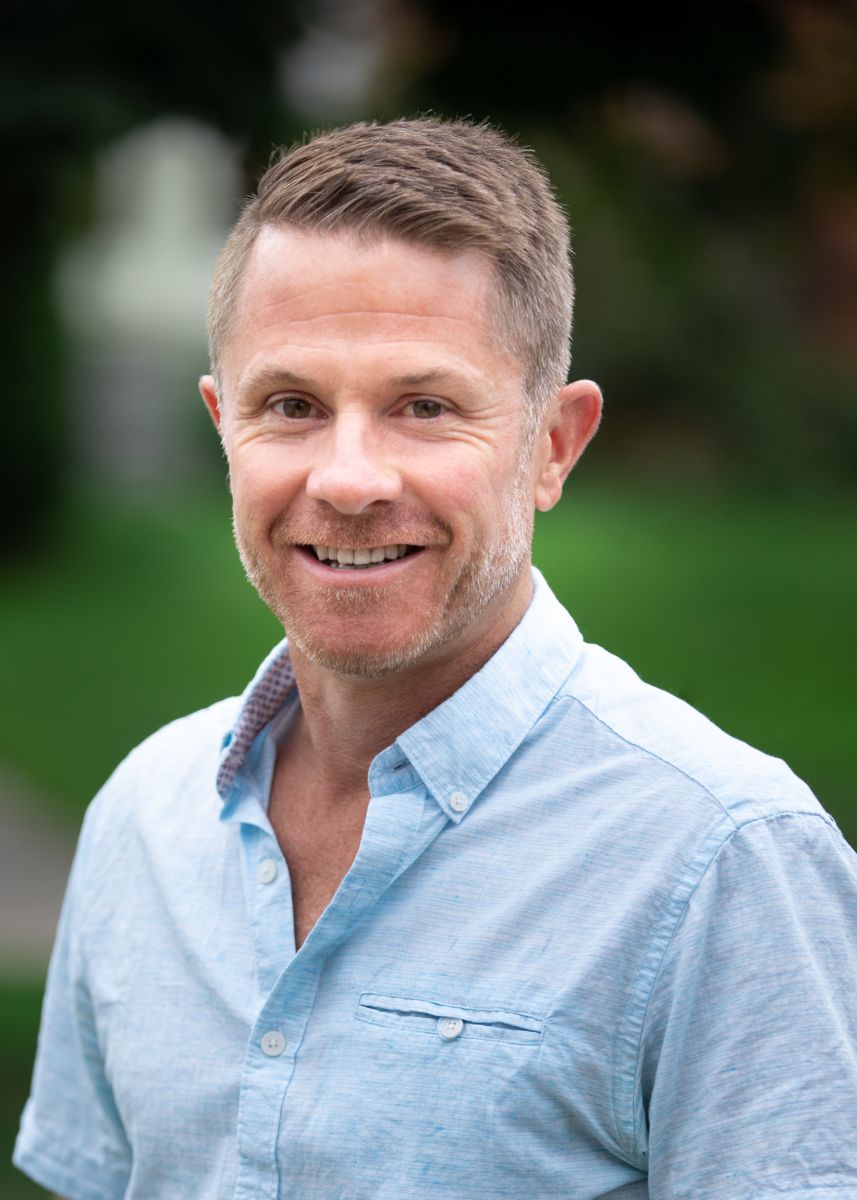 Rhys Pender
Rhys Pender MW is a wine educator, freelance wine writer, wine judge, and consultant to the industry. Working in the wine trade since age 14, Rhys' career has included experience in the vineyard, cellar, wine retail, education and hospitality – providing knowledge in all facets of the business. In 2010, Rhys became Canada's youngest Master of Wine (MW) and was awarded the Taransaud Award for best Production of Wine paper. In his downtime, Rhys enjoys dirtying his boots at his vineyard and winery.
---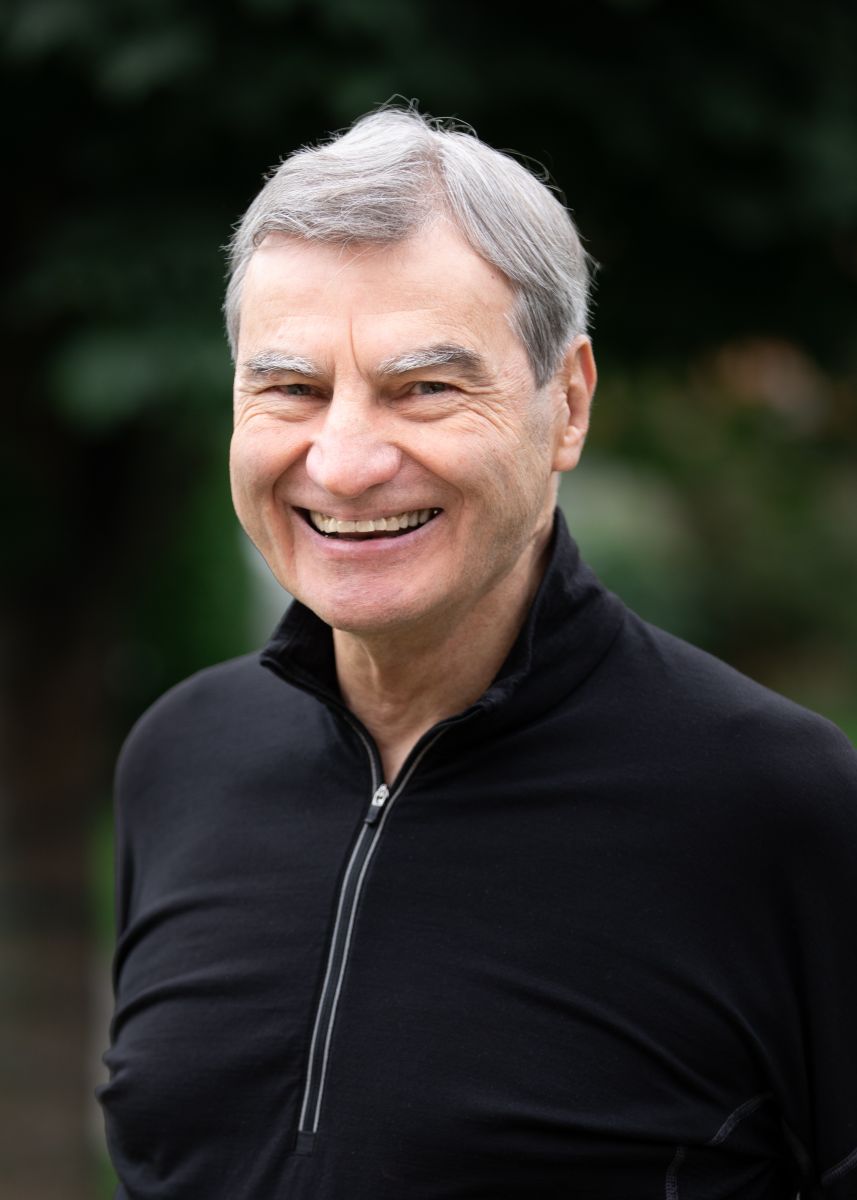 Sid Cross
Sid is globally recognized for his extensive wine and food knowledge and his tasting memory. He is a frequent panelist and educator about wine and food around the world. Sid is the only Canadian to be inducted as a Membre d'Honneur of the L'Academie du vin de Bordeaux and awarded Gourmet of the Year by The Society of Bacchus America. He has been promoted by the French Government from Chevalier to Officer status in the Ordre du Merite Agricole. Sid is also a co-founder of The Chefs' Table Society of BC.
---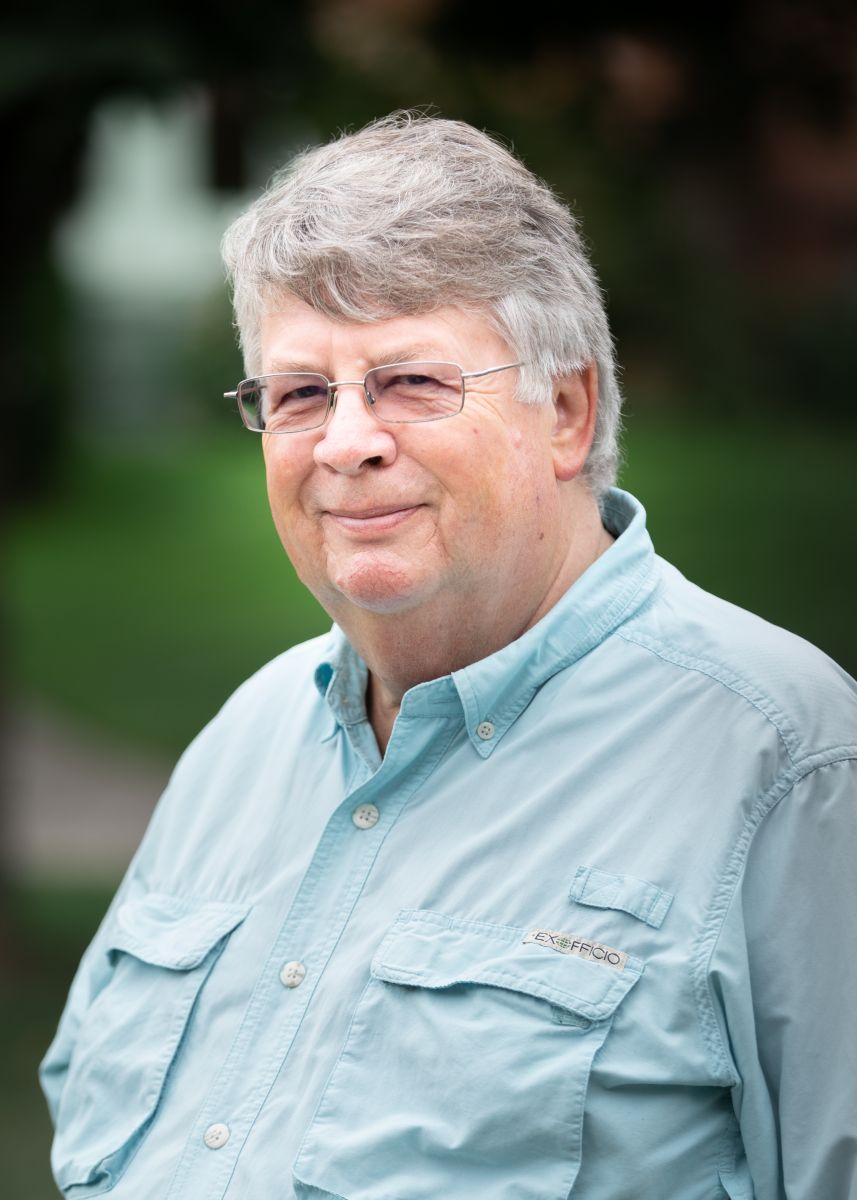 Tim Pawsey
Tim has been covering the wine and dining scene in BC for over 30 years. Tim writes for his own HiredBelly.com as well as for various news outlets. He contributes to WHERE Vancouver magazine and others including: BC Liquor Stores Taste; Quench; Sip Northwest; and Montecristo. Tim is a judge for the Vancouver Magazine Restaurant Awards and is a founding member judge of The BC Lieutenant Governor's Wine Awards. He continues to judge regularly for the BCLG Wine Awards, the All Canadian Wine Championships, and other competitions.
---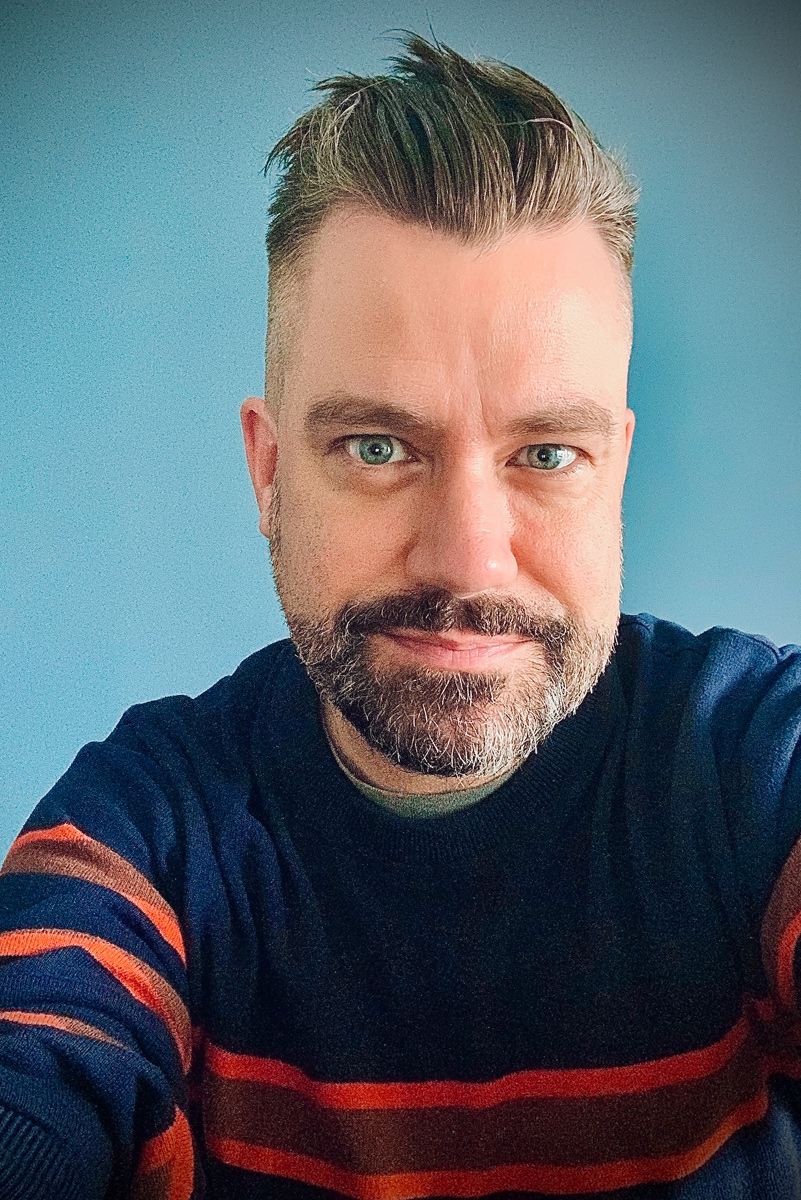 Kurtis Kolt
Kurtis Kolt is a Vancouver-based wine consultant who writes about wine, presents seminars, hosts events, judges wine competitions, and works with restaurants on their wine programs. His various industry certifications and credits come from entities including the Wine & Spirit Education Trust, the Court of Master Sommeliers & the Winemaking Program at UC Davis.
A former Vancouver International Wine Festival Sommelier of the Year, his writing outlets have included Eater, Decanter, Maclean's, and Vancouver magazine.
Appearances have included running wine service at James Beard House in New York, a city where he has occasionally participated in tasting panels at Wine & Spirits magazine, and being the subject of profiles in Wine Enthusiast magazine.
In recent years, Kolt also co-founded and runs 'Top Drop' in both Vancouver and Calgary, an annual terroir-focused trade and consumer wine event Western Living magazine has dubbed, "The one wine tasting of the year you shouldn't miss."
---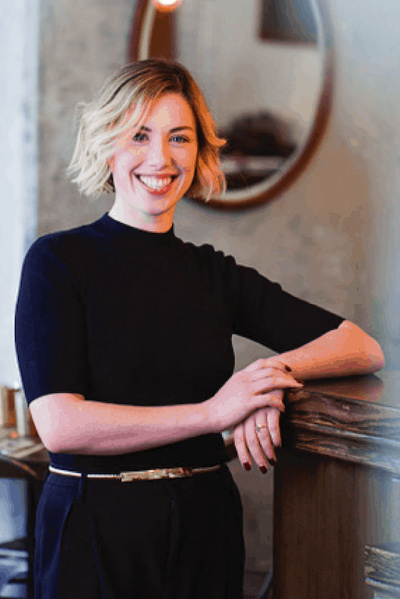 Jenna Briscoe
Jenna has worked in various areas of the wine industry from hospitality to business consulting. She successfully completed the Wine & Spirits Education Trust (WSET) Diploma in 2018 and is an instructor for the programme in Vancouver. In 2019 she completed the WSET Educator Training Programme. She is the Project Director for Top Drop Canada, a terroir focused wine festival in Vancouver and Calgary. She is an international wine judge for competitions such as 5 Star Wines and the Judgment of BC. She has been a student in the Master of Wine programme and became a VinItaly Italian Wine Ambassador in 2018. Jenna is currently the Technical Director for the Best Sommelier of British Columbia and has helped curate the Best Sommelier of Canada competition.
Her time as a sommelier has been spent working in several restaurants, including Vancouver's own Hawksworth and Elisa and abroad at Medlar and Lorne in London, England. Jenna's home is as the General Manager of Café Medina in Vancouver, Canada, where she has built an award- winning team over the last 9 years. In 2016, she was recognized by Vancouver Magazine as one of the top six front-of-house 'All-Stars 'in the Vancouver scene.
---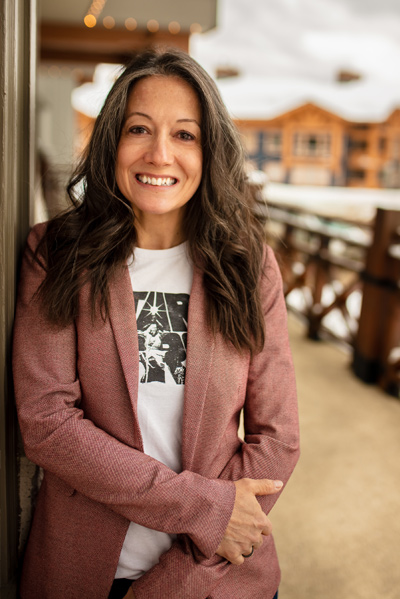 Jo Audette
Jo Audette has spent twenty-seven years in the hospitality industry, with seventeen of those years having a focus on wines, wine pairing, and development of wine menus and cellars.
Jo's successes in restaurant and bar management led her to her true calling, and she is now an accomplished wine consultant, sommelier and wine buyer based at Big White Ski Resort, catering to a national and international clientele.
Her certifications include: WSET 3 Wine and Spirits (including partial completion of her Diploma); Canadian Wine Scholar; Sommelier Certification; Cicerone Level 1; and Fine Vintage Sensory and Olfactory Certification. Additionally she has won Gold Awards in Mixology and Wines competition, but that is another story ;)
---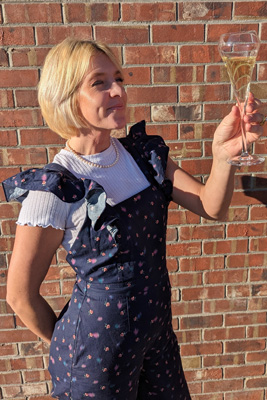 Mia Papadopoulos
When Mia moved to the Okanagan, it was like a bomb went off in the wine world, quick to make friends with her outgoing personality and free range attitude, she quickly became a recognizable face amongst winemakers and chefs alike.
Originally from Edmonton, Mia has been an important figure in the Okanagan restaurant and winery scene since 2014 when she opened Krafty Kitchen and Bar as General Manager. She founded Free Range Tours alongside Chris Shaften as a natural intersection of her passion for hospitality, wine and the Okanagan Lifestyle.
Together they curate Free Range Tours, but it is Mia's Passion, wine knowledge and insider connections that elevate the tours above any other.
Mia holds a Bachelor of Business Administration in financial specialty and is level 3 certified in WSET wine education. Mia will be continuing her wine studies with aspirations of becoming a Master Sommelier.
---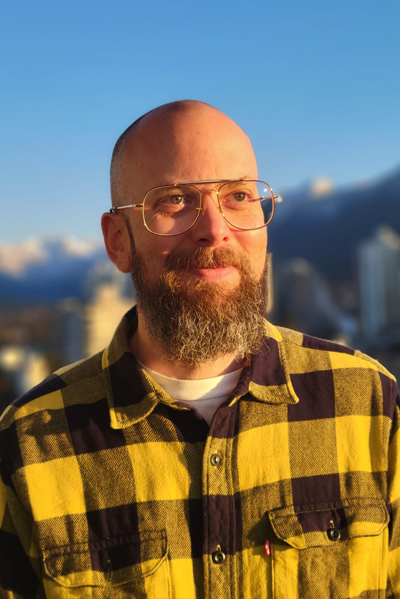 Rory Conroy
Rory's interest in wine was sparked twenty years ago with a tour guide job at a well-known Okanagan winery, which has led him to his current role as part of the buying team for local retail chain, Everything Wine.
He tastes thousands of wines each year and travels the world in search of wines that are distinctive, appealing, and offer great value to BC's diverse consumer. He also keeps a finger on the pulse of the local wine scene as the group's BC Buyer.
Rory lives in beautiful North Vancouver with his partner, Robyn, and their pup, Bella.