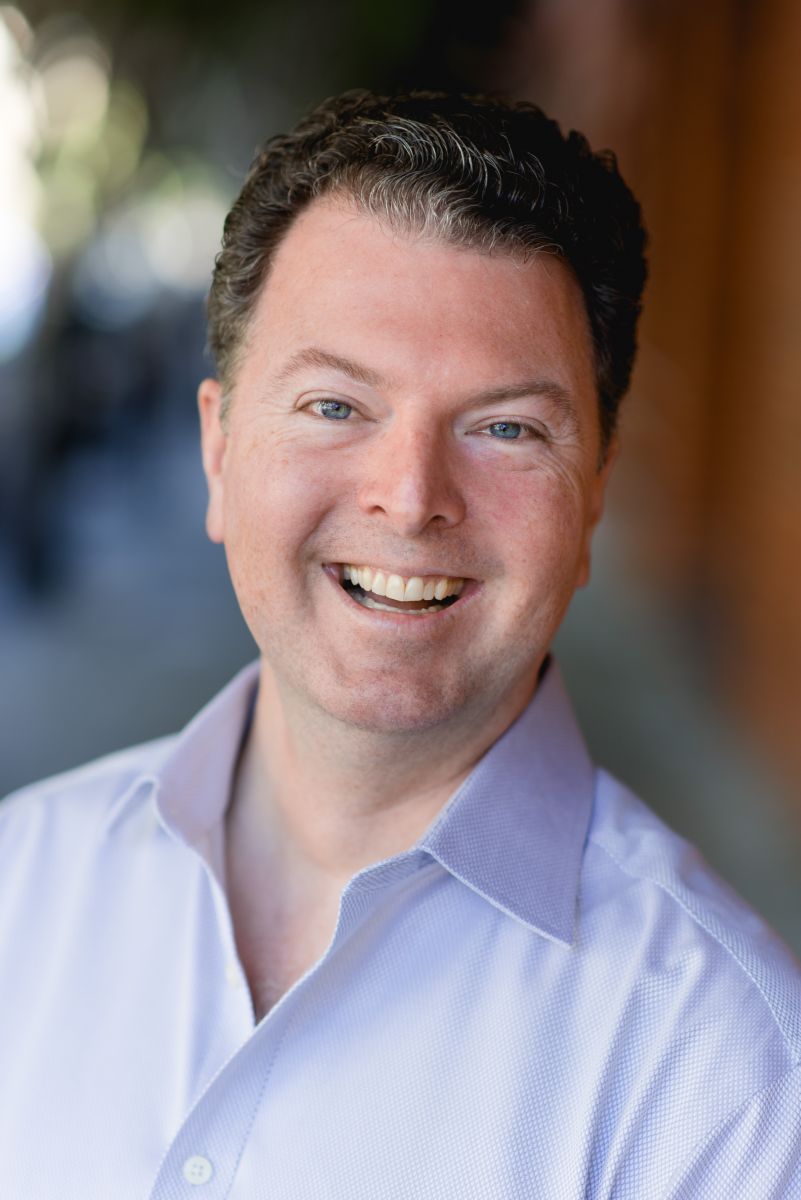 Alder Yarrow
San Francisco Magazine has called Alder "The Wine World's Brightest Cyberstar", and he is widely accepted as a pioneer of wine blogging. Alder regularly presents at wine events around the world including Symposium for Professional Wine Writers at Meadowood in Napa Valley, Flavor! Napa Valley, and the Aspen Food and Wine Classic. Alder has been publishing the James Beard Award Vinography.com daily since 2004. He is currently a monthly columnist for Jancis Robinson, and is the author of The Essence of Wine.
---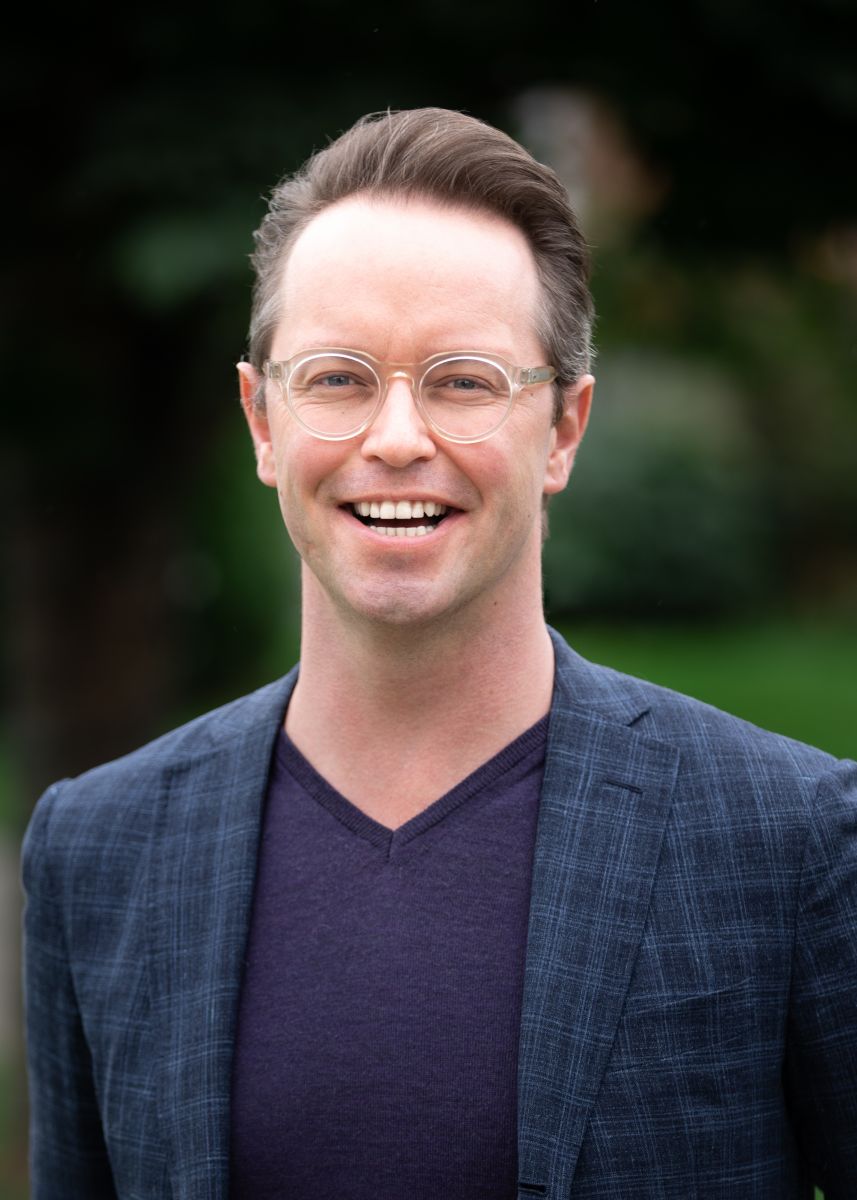 Brad Royale
Brad specializes in trade consulting and holds diplomas from the International Sommelier Guild and the Wine and Spirit Education Trust along with the sommelier certification from the Court of Master Sommeliers. He has won multiple awards for his extensive wine programs from Wine Spectator, Wine Enthusiast, World of Fine Wine (Three Stars), and The Vancouver Wine Festival. In 2012, Brad launched Kitten Swish, a micro-negotiant that sources carefully curated wines from around the world.
---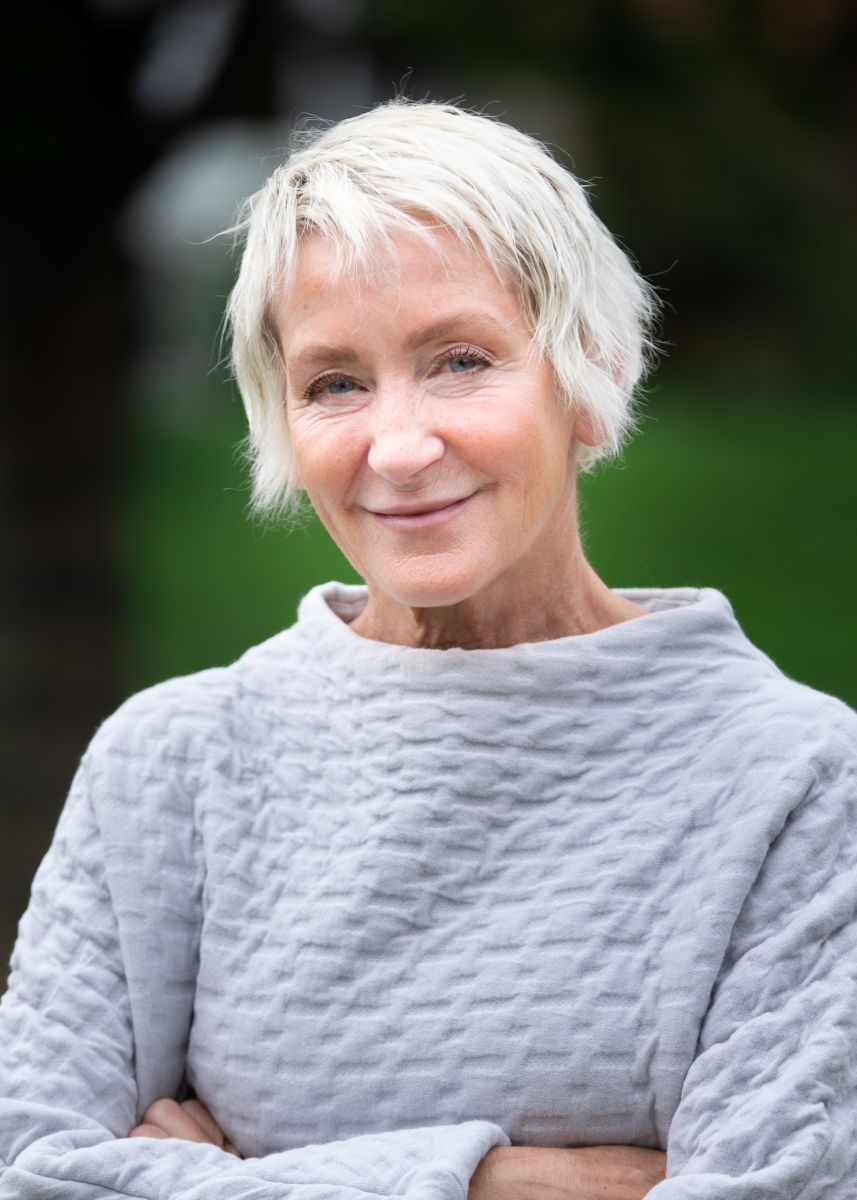 DJ Kearney
In almost two decades in the wine business, DJ has trained over a thousand sommeliers throughout North America, judged and presented around the world, and tasted thousands of wines in pursuit of quality and value. She has been the Drink Editor for Vancouver Magazine, the Chief Judge for several wine competitions, initiated a Judge Mentorship program in Canada, and contributes to WineAlign.ca. DJ has a special devotion to wines of her home province, and frequently speaks, writes and teaches about the winelands of British Columbia.
---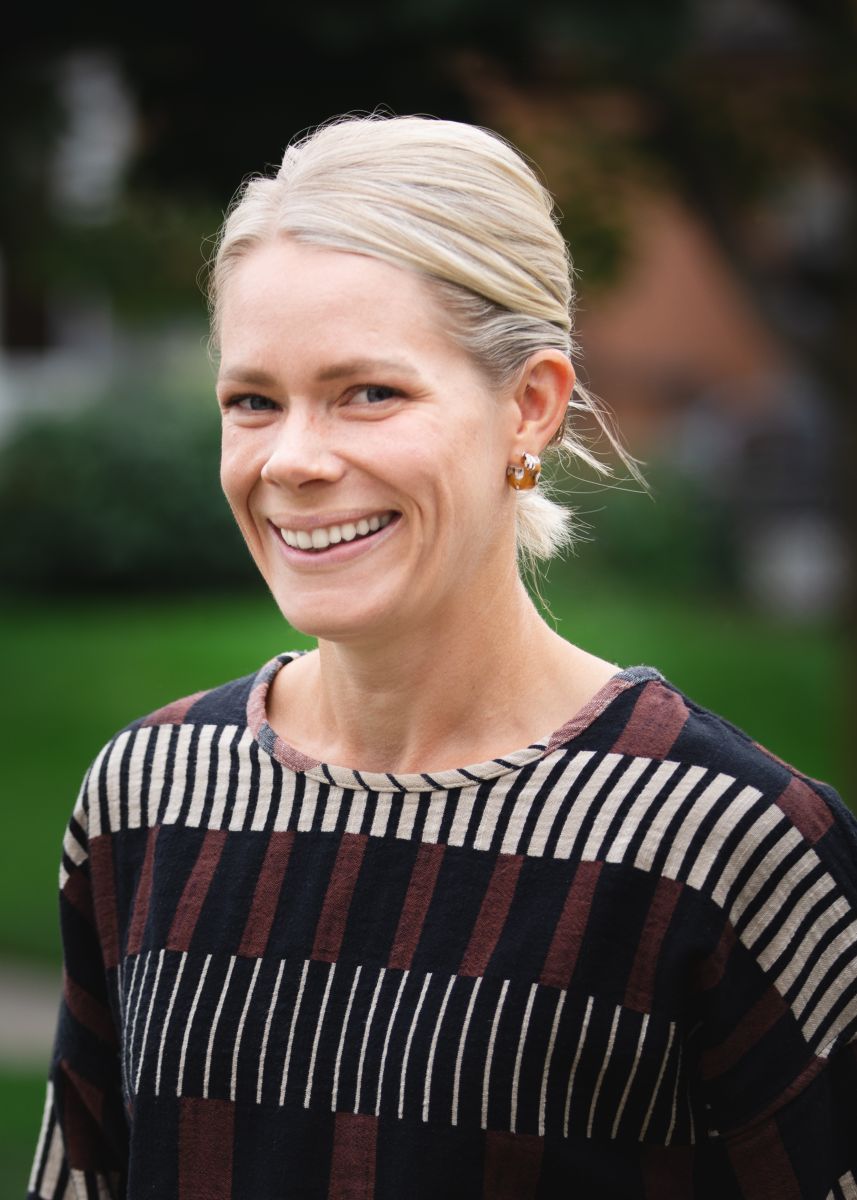 Emily Walker
Emily is a key player in the BC wine scene having run some of Vancouver's top wine programs including as wine director for the Four Seasons Hotel Vancouver. She now oversees the wine program at Naramata Inn. She pours her passion into creating authentic, memorable, and always approachable food and wine pairing experiences. As an independent wine consultant, Emily directs the wine program for the Tap & Barrel group of restaurants - recently touted by Vancouver Magazine as one of the Top Five wine lists in the City.
---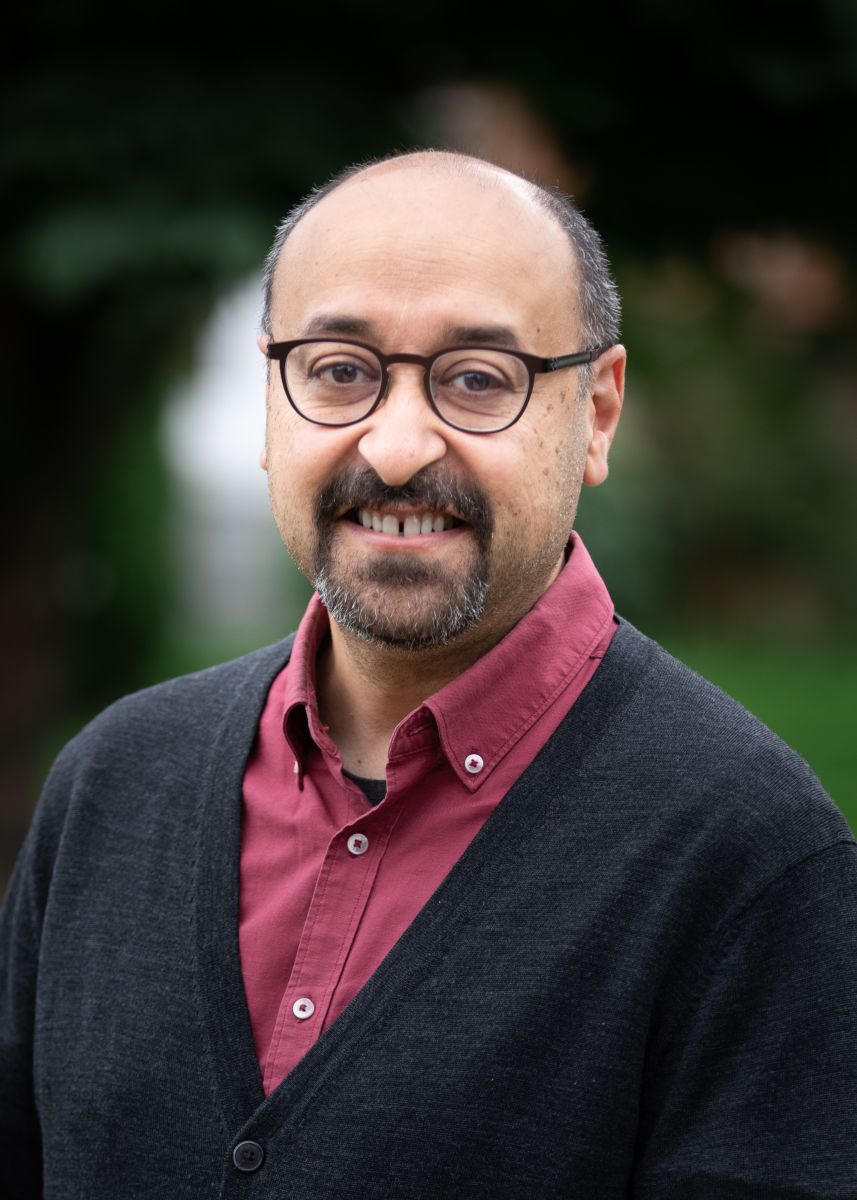 Gurvinder Bhatia
Gurvinder left a career practicing law to pursue his passion for wine and food. He is the wine editor for Quench (Canada's most widely distributed wine and food publication), wine columnist for Global TV Edmonton, a wine and food consultant, and an international wine judge. In 2015, Gurvinder was named by Alberta Venture Magazine as one of Alberta's 50 Most Influential People. Gurvinder travels the world in pursuit of great quality wines with a sense of place from producers who are passionate about their craft.
---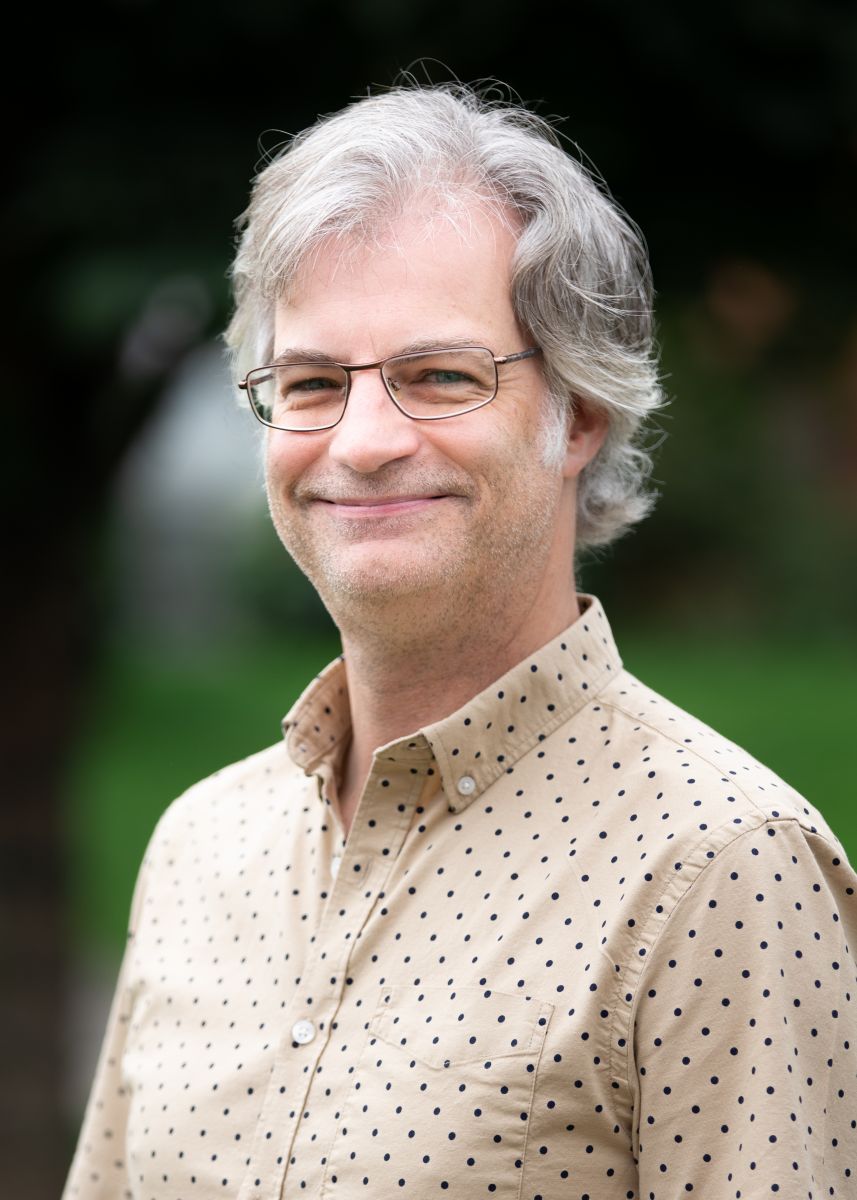 Iain Philip
Iain is a long-standing wine educator and has been teaching the Wine & Spirit Education Trust courses since 2002. He has also consulted for some of North America's largest wine companies wanting to incorporate WSET curriculum into their staff training. Iain achieved the WSET Diploma in 2001, French Wine Scholar in 2014, and is a Cavaleiro in the Port Wine Brotherhood. With his wife Barbara Philip MW, and their Vancouver company Barbariain Wine Consulting, Iain is a regular contributor to Taste Magazine and a wine competition judge.
---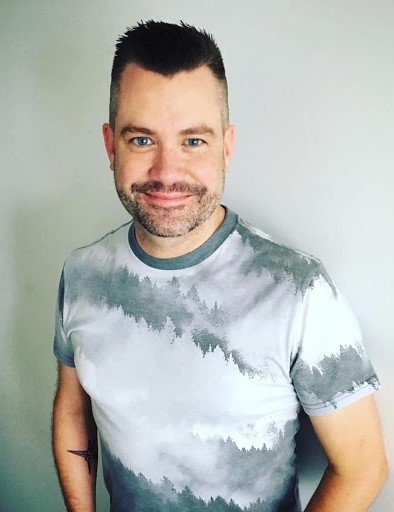 Kurtis Kolt
Kurtis is a Vancouver-based freelance wine consultant, writer, and competition judge. He is certified by London's Wine & Spirit Education Trust and the Court of Master Sommeliers. His enthusiasm and experience have resulted in many high-profile appearances, from bylines in Macleans and Decanter magazines, to appearances at New York's James Beard House, and beyond.
---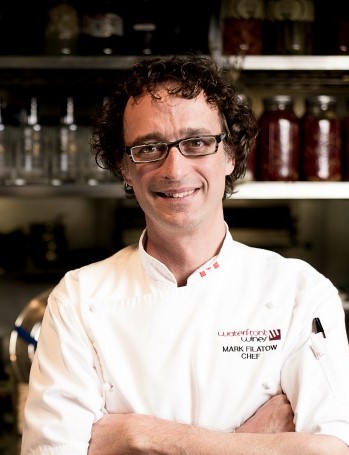 Mark Filatow
With over twenty years of experience, Mark represents the pinnacle of culinary excellence and is the Executive Chef/Sommelier of Waterfront Restaurant & Wine Bar. Mark is a graduate from the Dubrulle Culinary Institute. In 2001 he was accepted into the coveted Sommelier Guild, making him one of the only chefs in Canada with this level of skill in food and wine pairing. Mark was acknowledged in Enroute Magazine when they recognized Waterfront Restaurant & Wine Bar as one of Canada's best new restaurants.
---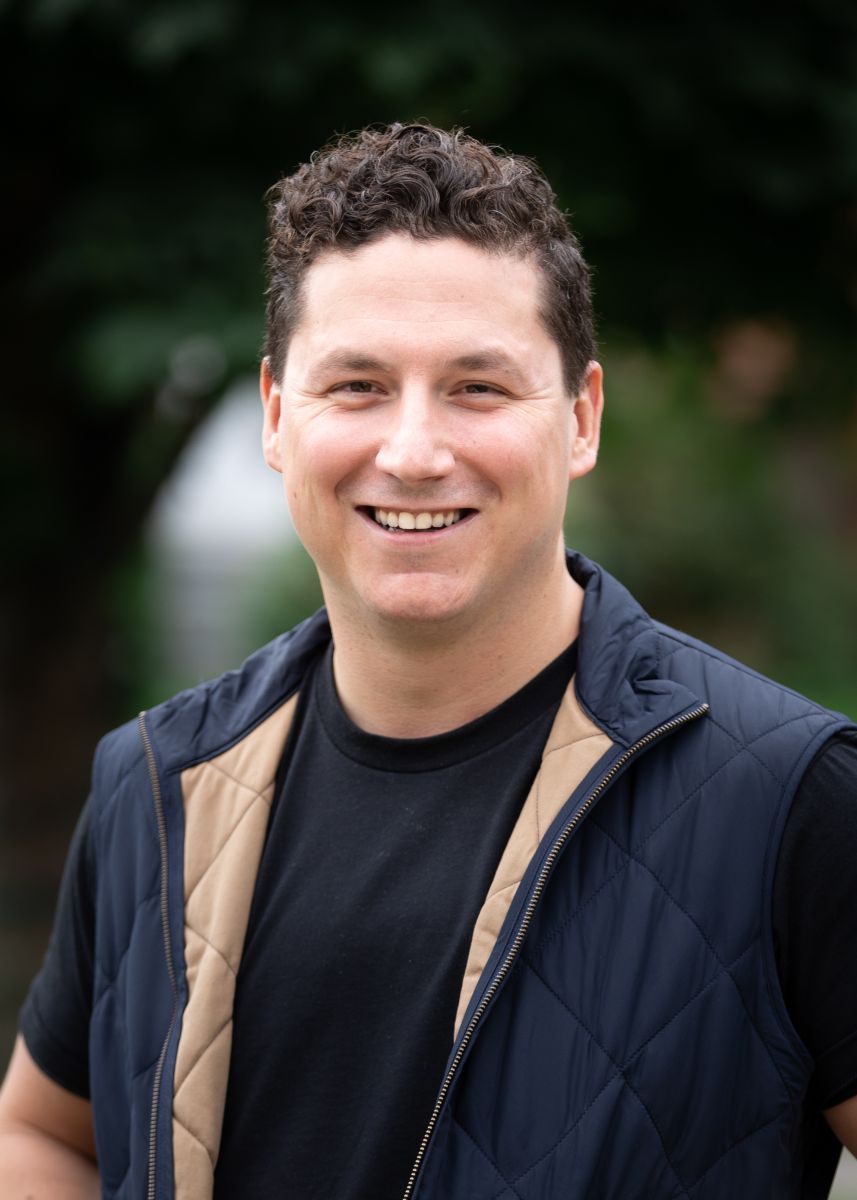 Matt Landry
Formerly from Niagara wine country, Matt is currently Wine Director for Stable House Bistro in Vancouver. Matt holds his Level 3 WSET. He is an accredited French Wine Scholar from the Art Institute of Vancouver and is currently enrolled in the Italian Wine Scholar program at the Institute. He was awarded the 2019 BC Sommelier of the Year, Canadian Association of Professional Sommeliers.
---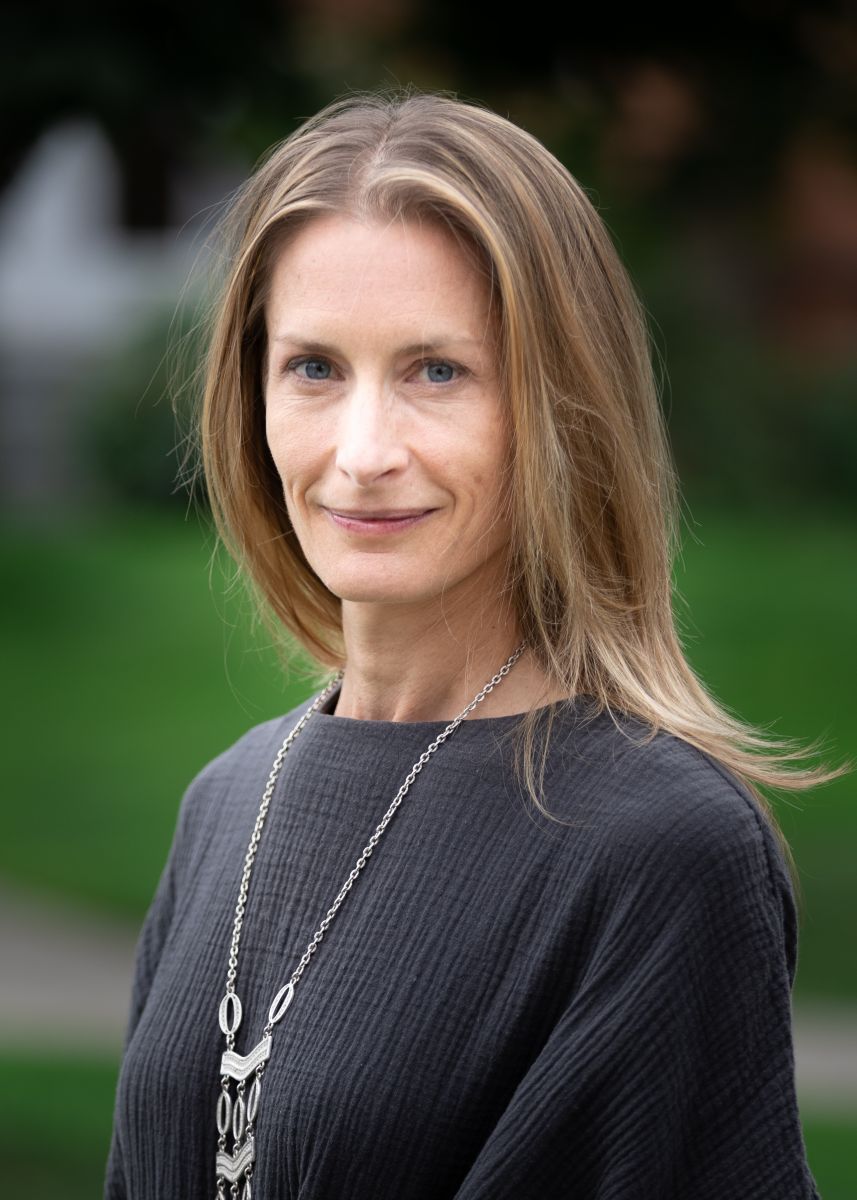 Michaela Morris
Michaela is an international wine writer, educator, judge and speaker based in Vancouver. She is a regular contributor to international publications Decanter and Meininger's Wine Business International and has earned the Wine & Spirits Education Trust (WSET) Diploma. Michaela judges at many wine competitions and speaks at festivals such as Cornucopia, the Vancouver International Wine Festival and Northernlands. She has also presented seminars for the British Columbia Wine Institute and staff training for BC Liquor Stores employees.
---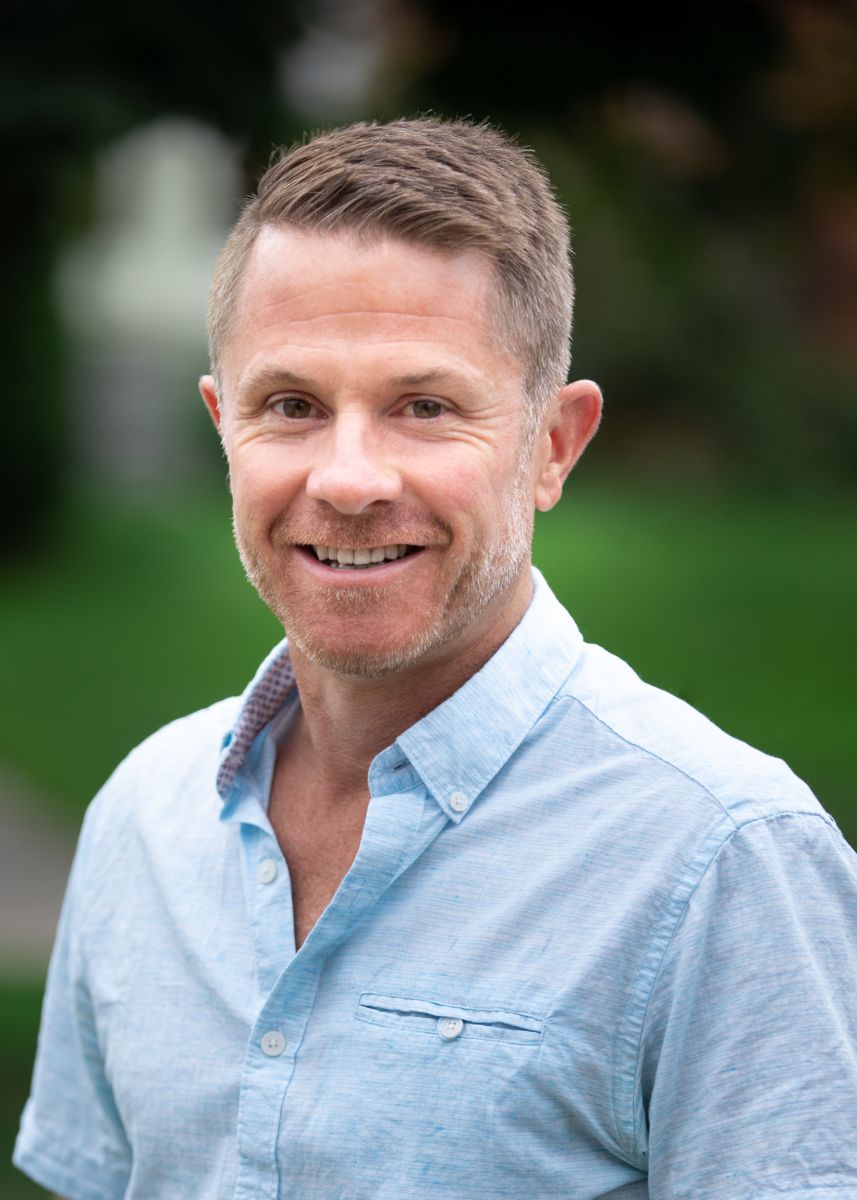 Rhys Pender
Rhys Pender MW is a wine educator, freelance wine writer, wine judge, and consultant to the industry. Working in the wine trade since age 14, Rhys' career has included experience in the vineyard, cellar, wine retail, education and hospitality – providing knowledge in all facets of the business. In 2010, Rhys became Canada's youngest Master of Wine (MW) and was awarded the Taransaud Award for best Production of Wine paper. In his downtime, Rhys enjoys dirtying his boots at his vineyard and winery.
---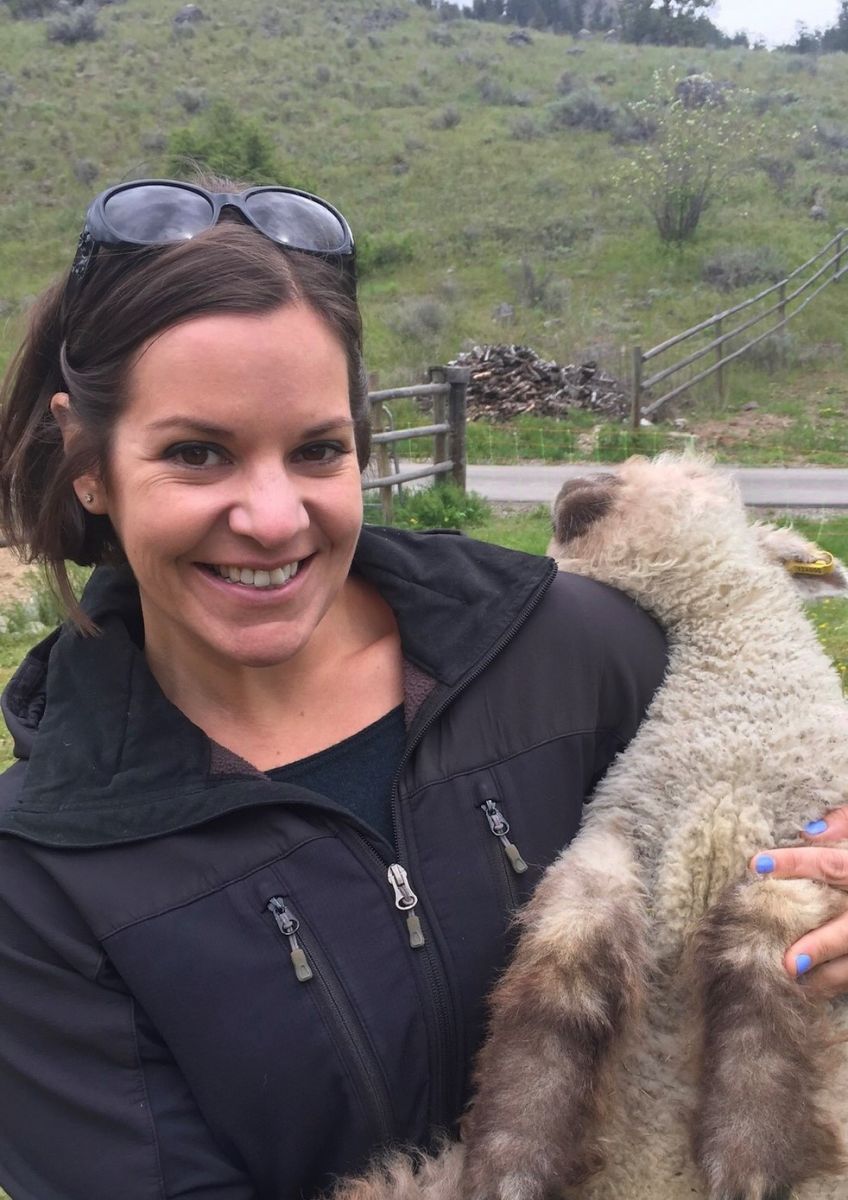 Sally Campa
Sally is the Regional Manager for Vino Volo Canada & Northern USA. She is both a trained chef from Dubrulle International Culinary and Hotel Institute of Canada and an ISG certified Sommelier. Sally was a personal chef/caterer before turning to wine full-time in 2007. Following three years in wine retail, she returned to the restaurant industry in 2012 to open the Vino Volo locations. When not traveling around the globe on wine and food adventures, she lives on a vineyard in the Okanagan with her family.
---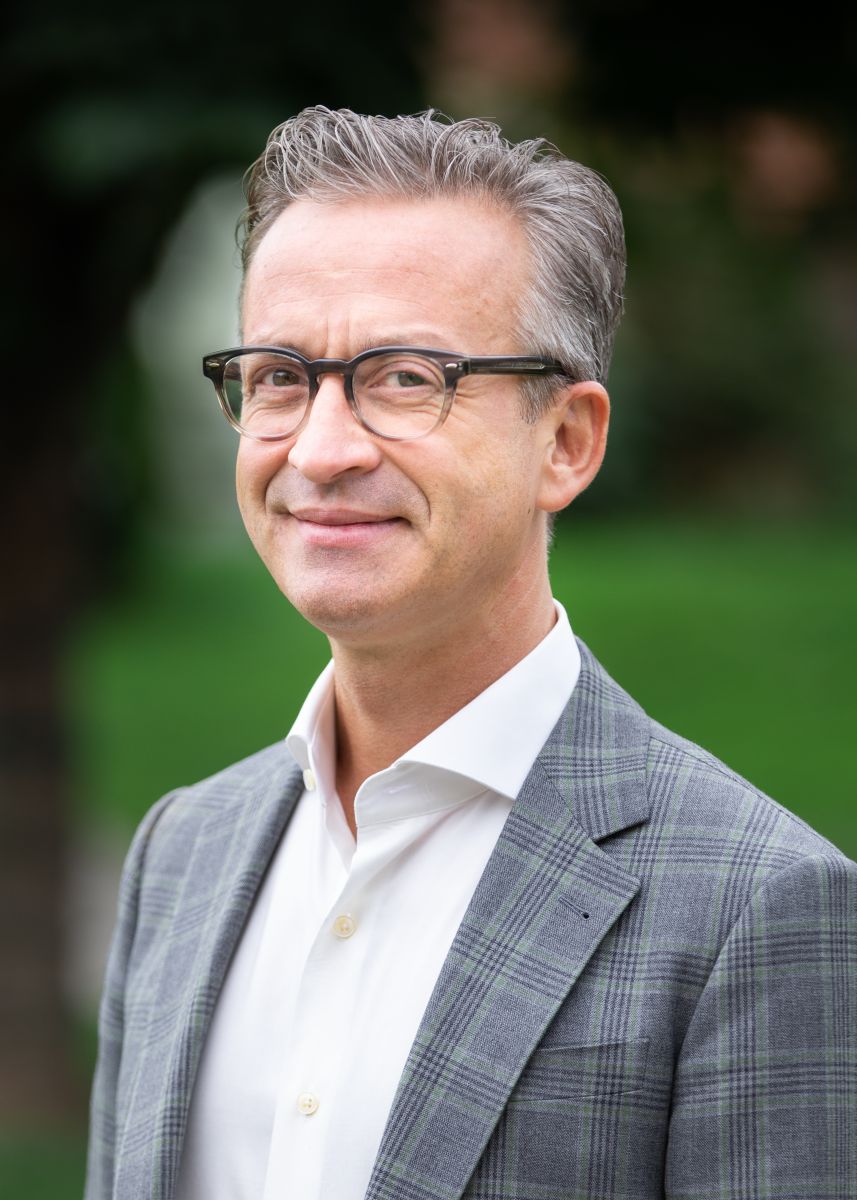 Sebastien Le Goff
Highly respected veteran of the Vancouver restaurant scene, Sebastien now brings his expertise to Cactus Club's Operations Management Team. His career as a sommelier and restaurant manager has been built in top rooms around the world. Sebastien has received numerous accolades including Western Living Sommelier of the Year in 2008, and the BCRFA and ISG Sommelier of the Year Awards in 2006. In addition to judging at the BC Lieutenant Governor's Wine Awards, he has judged at the Vancouver Magazine Wine Awards and the Wine Access Magazine National Wine Awards.
---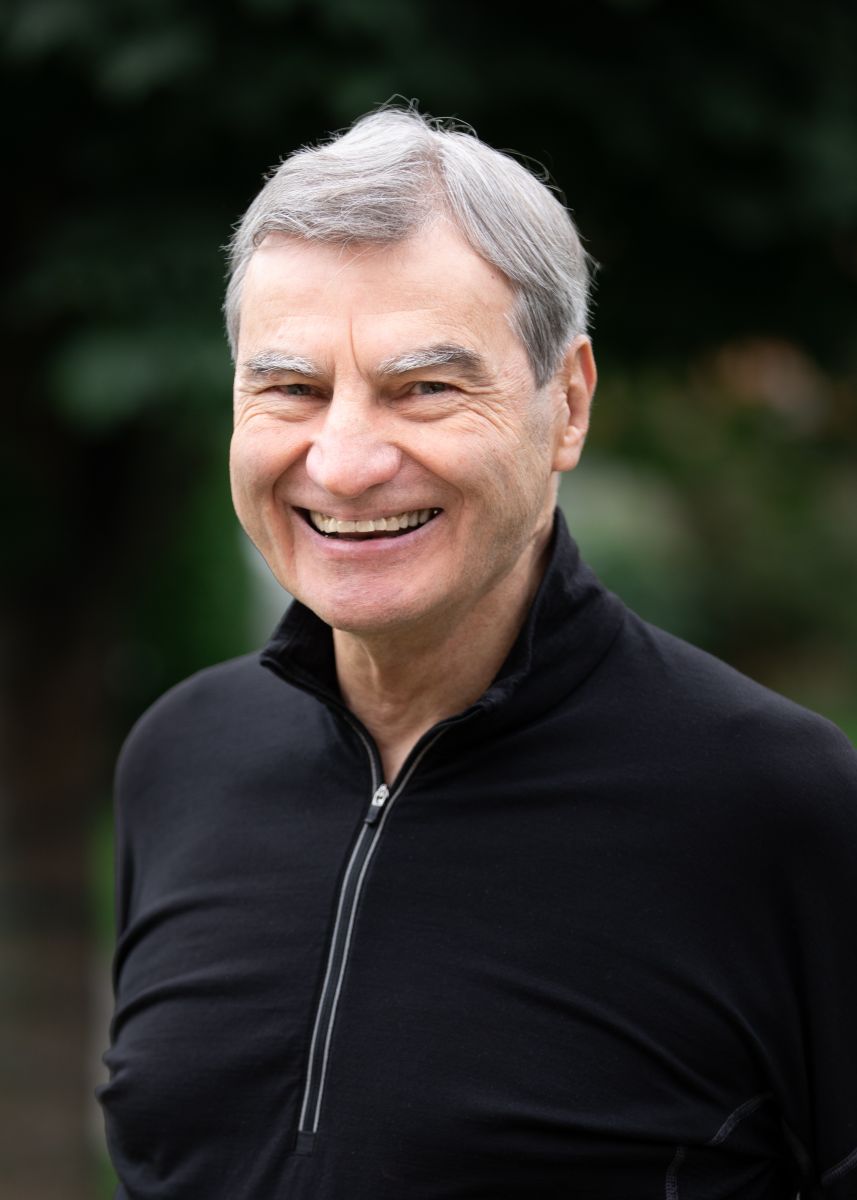 Sid Cross
Sid is globally recognized for his extensive wine and food knowledge and his tasting memory. He is a frequent panelist and educator about wine and food around the world. Sid is the only Canadian to be inducted as a Membre d'Honneur of the L'Academie du vin de Bordeaux and awarded Gourmet of the Year by The Society of Bacchus America. He has been promoted by the French Government from Chevalier to Officer status in the Ordre du Merite Agricole. Sid is also a co-founder of The Chefs' Table Society of BC.
---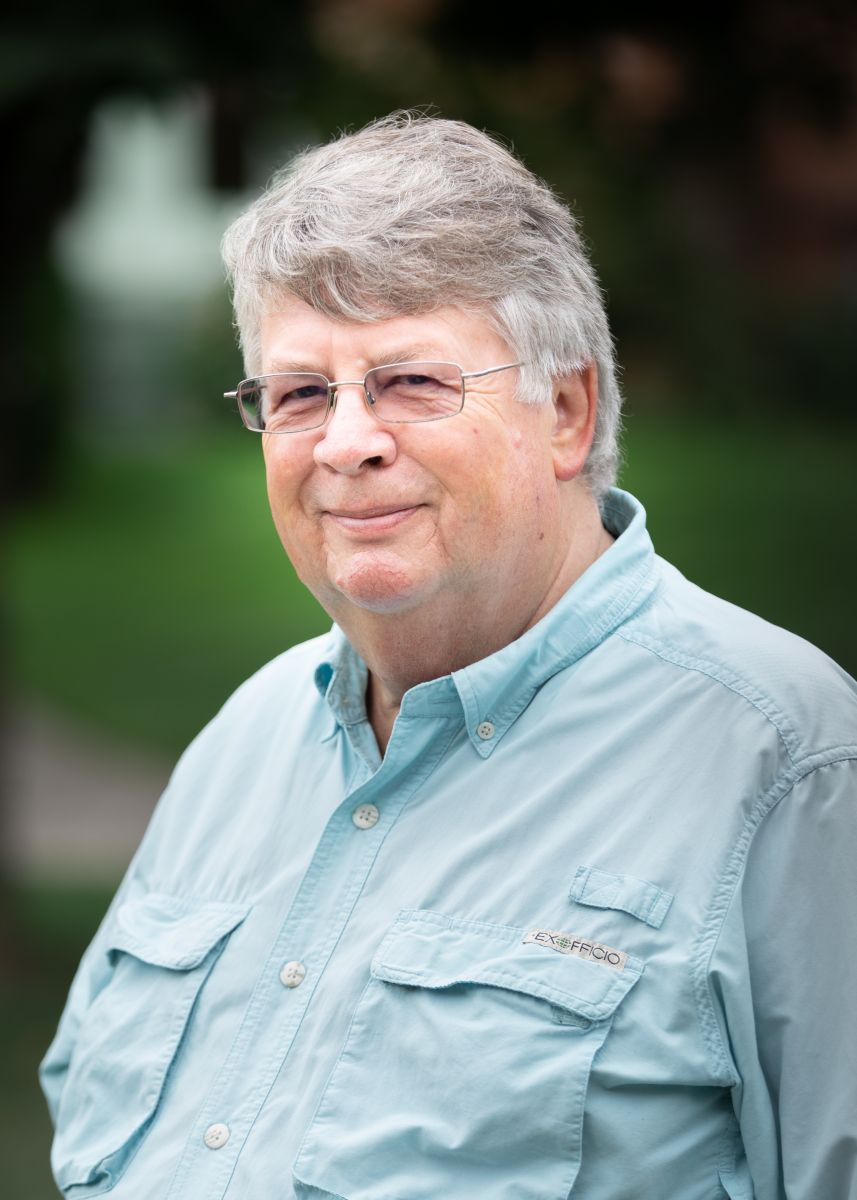 Tim Pawsey
Tim has been covering the wine and dining scene in BC for over 30 years. Tim writes for his own HiredBelly.com as well as for various news outlets. He contributes to WHERE Vancouver magazine and others including: BC Liquor Stores Taste; Quench; Sip Northwest; and Montecristo. Tim is a judge for the Vancouver Magazine Restaurant Awards and is a founding member judge of The BC Lieutenant Governor's Wine Awards. He continues to judge regularly for the BCLG Wine Awards, the All Canadian Wine Championships, and other competitions.
---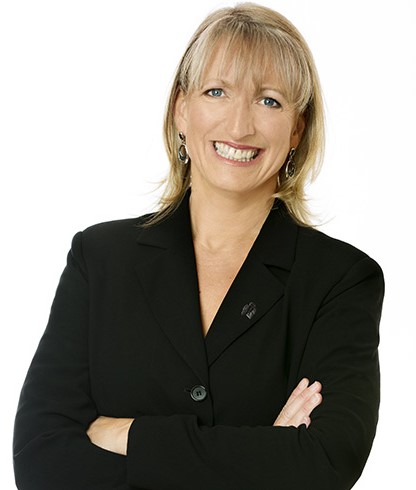 Véronique Rivest
Véronique won Canada's Best Sommelier competition in 2006 and in 2012. She was awarded the Wine Woman Award 2007 in Paris and Best Sommelier of the Americas in 2012. After placing twice in the Top Twelve in 2007 and 2010, she became the first woman to make the podium by taking 2nd place at the World's Best Sommelier competition in 2013. She has over thirty years of experience in the hospitality/retail industries, educational and consulting industry, and is a talented speaker and writer (La Presse newspaper, numerous magazines, television and radio shows).
---