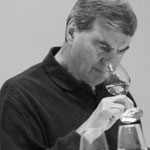 Sid Cross is the Honorary President globally for The International Wine & Food Society and does a weekly posting on their site (blog.iwfs.org). Sid is an enthusiastic speaker who judges many wine and food competitions including The Lieutenant Governor's Awards For Excellence in British Columbia Wines & The Canadian Culinary Championships. He is the only Canadian inducted as a Membre d'Honneur of the Academie du Vin de Bordeaux and to be awarded The Gourmet of the Year by The Society of Bacchus America "for outstanding knowledge of food and wines and for imparting this knowledge to others". Sid is an Officier de l'Ordre du Merite Agricole awarded by the French Government. Follow him @winefoodguru.
---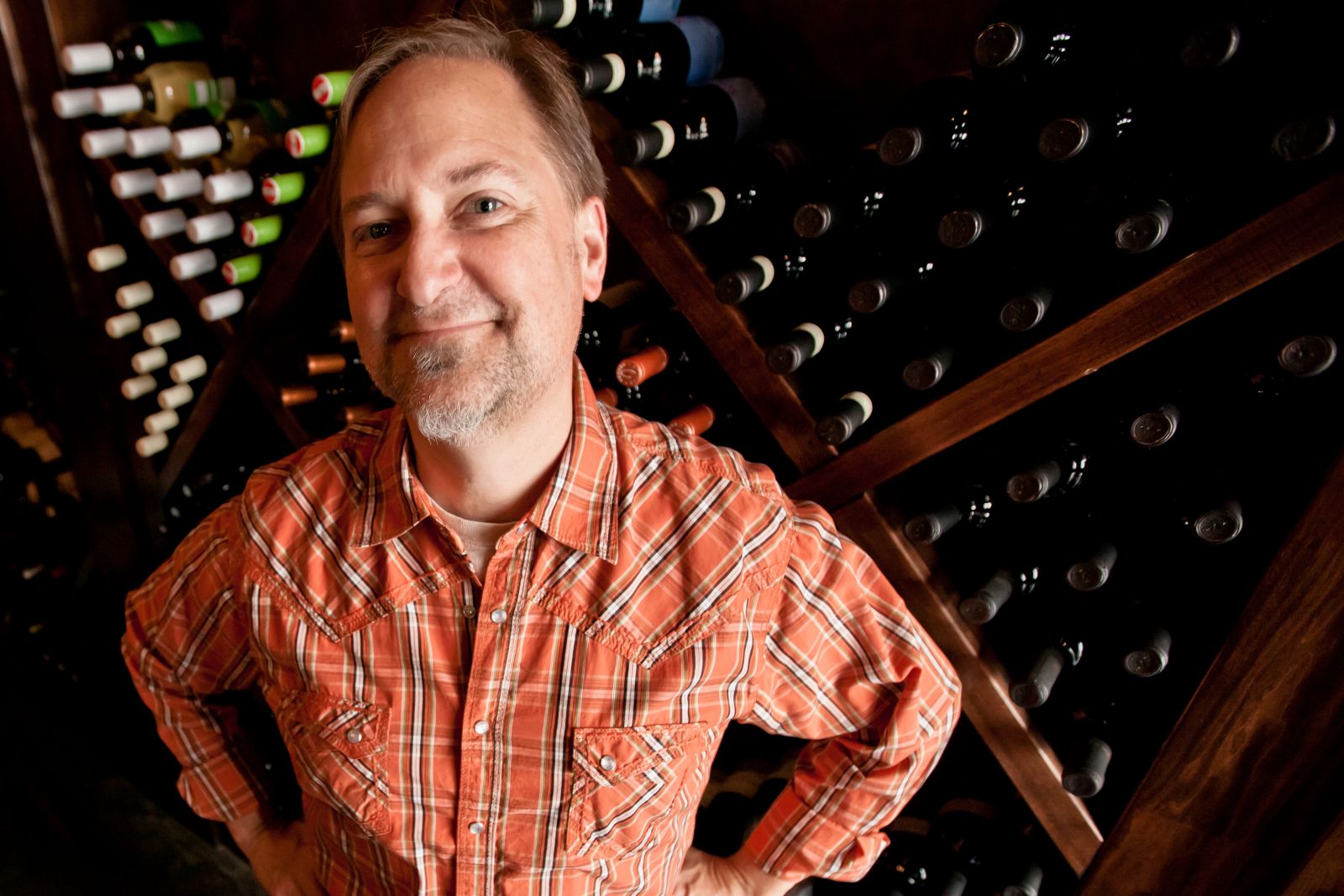 Doug Frost
is the second among only four people in the world to have passed both the Master Sommelier and Master of Wine exams. Author of several books, including "Uncorking Wine," "On Wine," and "Far From Ordinary: The Spanish Wine Guide," he is also host of
Check Please!
, a weekly public TV show filmed in Kansas City and the wine and spirits consultant for United Airlines worldwide. He is a founding member of the spirits and cocktail educational organization, BAR, (
Beverage Alcohol Resource)
. Cheers magazine selected BAR and its founders as Innovators of the Year for 2007, and Frost as Beverage Innovator of the Year 2009. Frost runs two wine competitions, the Mid-American Wine Competition and the Jefferson Cup Invitational, now in its fourteenth year, judges in more than a dozen other competitions, and in his spare time listens to his massive weird music collection and continues to try to raise two (adult) daughters.
---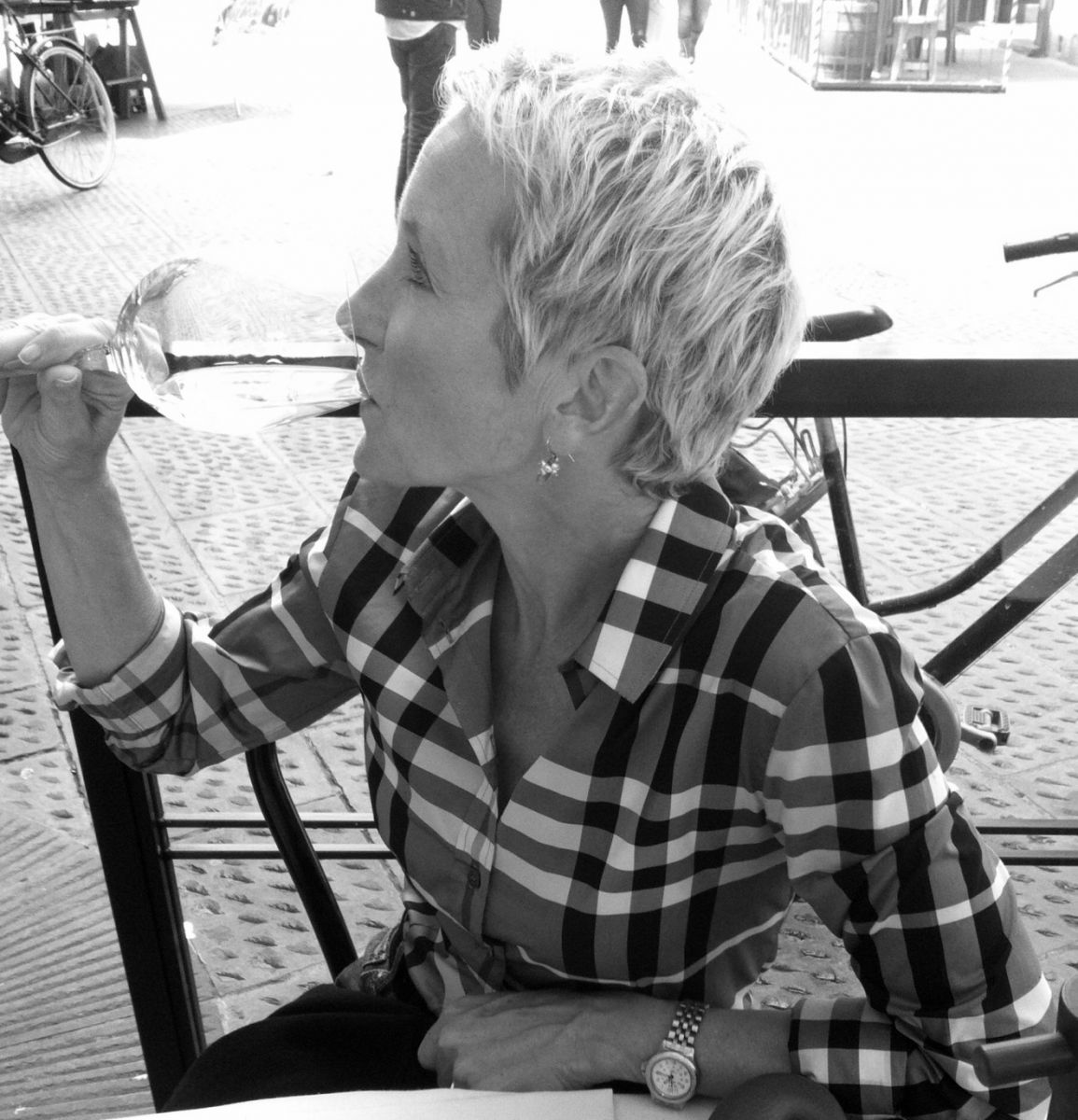 DJ Kearney is a Vancouver-based wine educator, wine writer, judge, presenter and classically trained chef. In addition to training sommelier candidates, she's the Drinks Editor for Vancouver Magazine, a critic for WineAlign.com, and Head Judge of the Vancouver Magazine's International Wine Competition and Cornucopia Top 25. She's judged across North America, most recently at the 2014 Argentina Wine Awards. DJ has started a series of Judge training workshops to help mentor the next generation of wine judges across the country. She is a seasoned presenter and moderator, has a regular wine spot on Breakfast Television and is still toiling in the Master of Wine program. Passionate about Canadian wine in general, and BC wine in particular, DJ regularly consults for the local industry.
---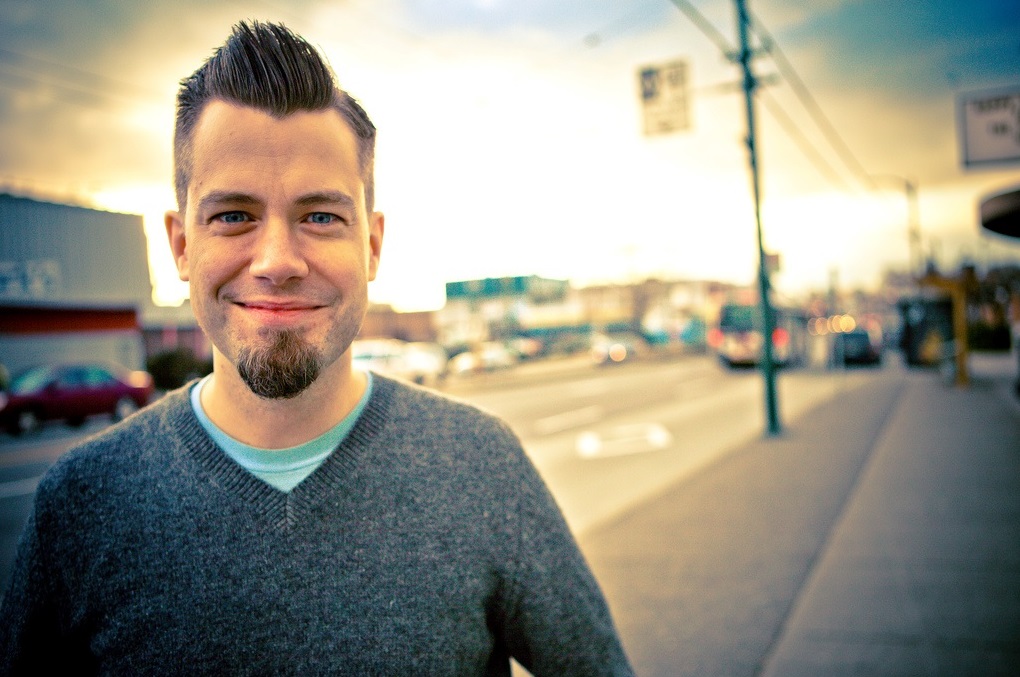 Kurtis Kolt is a Vancouver-based freelance wine consultant, competition judge and writer who received the Sommelier of the Year award from the 2010 Vancouver International Wine Festival. Certified by London's Wine & Spirit Education Trust and having credit in the winemaking program at UC Davis, Kolt's enthusiasm and experience have resulted in numerous high-profile appearances, from being the subject of a Wine Enthusiast profile and appearing at New York's James Beard House, to leading wine festival seminars and beyond.
---

David Lawrason, born in B.C., has been a wine writer, educator and judge since 1986. Formerly wine columnist for the Globe and Mail and founder of Wine Access magazine and the Canadian Wine Awards he is now wine columnist for Toronto Life, Ottawa magazine and Grapevine. He is also a founding partner of WineAlign.com, that registered over one million unique visitors in 2013. Since 2005 he has been the National Wine Advisor to the Gold Medal Plates which has raised $8.2 million for Canada's Olympic athletes through events like the annual Canadian Culinary Championships in Kelowna. He visits the Okanagan often, as well as wine regions around the world.
---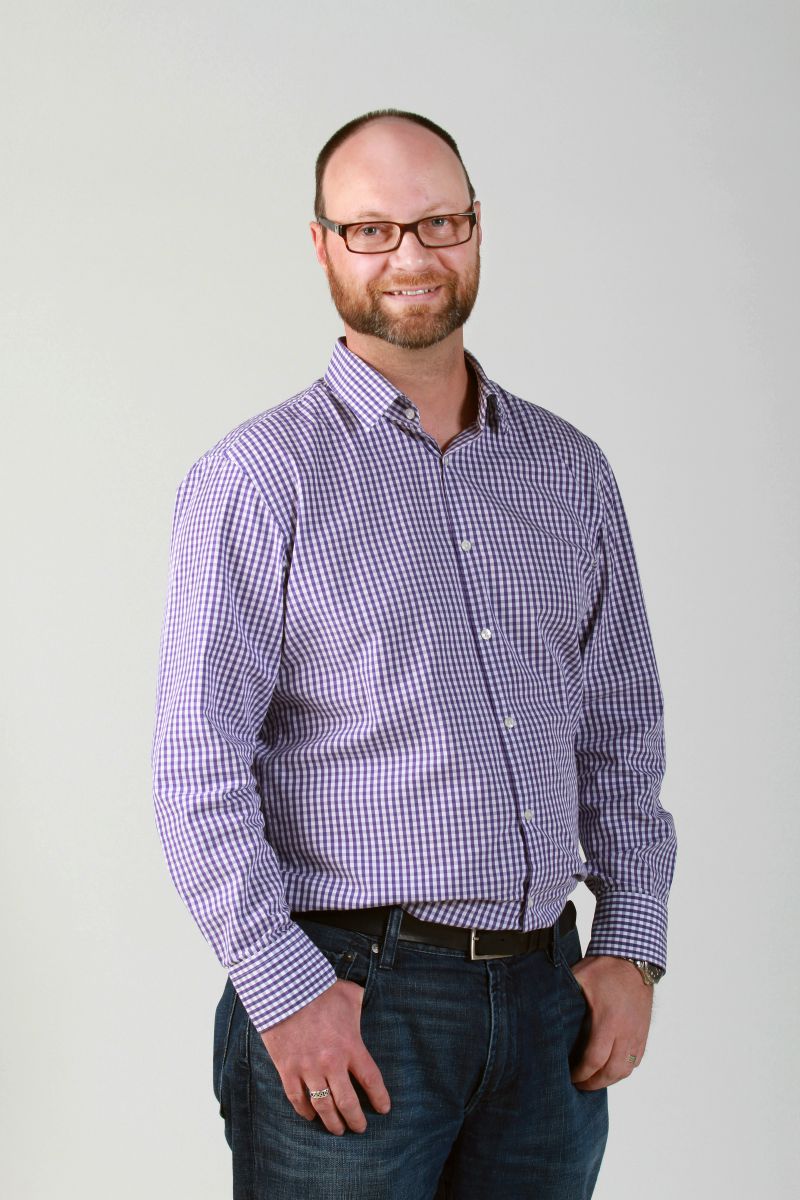 Darren Oleksyn is a journalist of 20 years who writes a monthly wine column for the Calgary Herald newspaper. Holding his Level 3 Advanced WSET certificate, he has visited wine regions in Canada, the U.S., Italy, Germany, Portugal and Spain. The former managing editor of Wine Access magazine, his book — Uncorked: The Definitive Guide to Alberta's Best Wines for $25 and Under — co-written with Shelley Boettcher, is in bookstores now. Follow him on Twitter @doleksyn.
---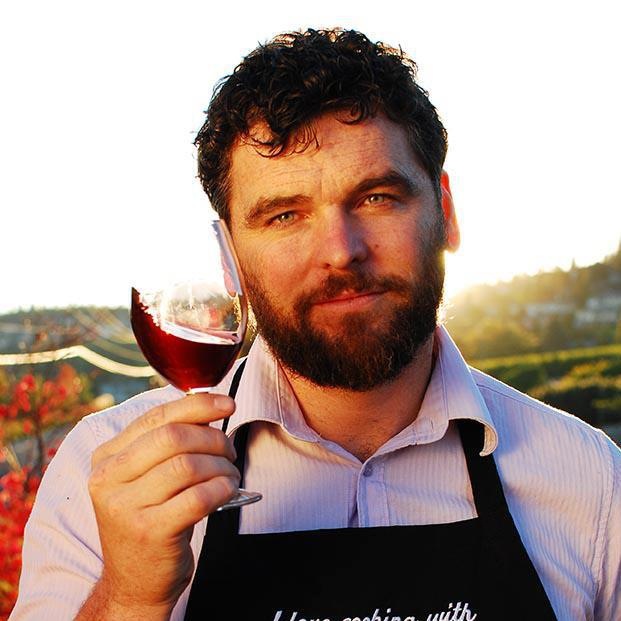 Troy Townsin is a wine judge, wine columnist and author of four food and wine books about the Pacific Northwest including Cooking with BC Wine and WineFeast both winners of Gourmand World Cookbook Awards. Originally hailing from Australia, he began working with wine in the late 90 s managing a live-music wine bar in Soho, England, before undertaking training as a Cellar Manager at London s prestigious Caf de Paris.Stepping out from behind the bar he returned to school to complete a Masters of Communications, settling in Victoria, BC. He has been running the weekly Time for Wine column on CBC Radio 1 since 2006. As well as writing books about BC food and wine, Troy also puts together the popular Winery Dogs of BC calendars and poster and is a regular judge at the Lieutenant Governors Awards for Excellence in BC wines. His ongoing passion is traveling the world seeking out and devouring incredible foods and wines.
---
A passionate food lover, award-winning self-taught chef and spokesperson for food & wine organizations, Stephanie Yuen started her food-writing journey two decades ago as the one and only Chinese food, wine & travel columnist for a major Chinese Daily while hosting a weekly Chinese radio show. On behalf of BC Wine Institute, she wrote a Chinese "British Columbia Wine Guide" in 1998. Fifteen years later, she authored "East Meets West"; the first cookbook of its kind in N. America that captured the essence of Asian culinary culture and recipes. East Meets West was a finalist in Taste Canada's 2013 Food Writing Awards.
Stephanie now writes for various English and Chinese print and online publications, still talks and cooks on TV and AM1470.
Food & Wine blogs: Beyond Chopsticks and Taiyan Bao.
---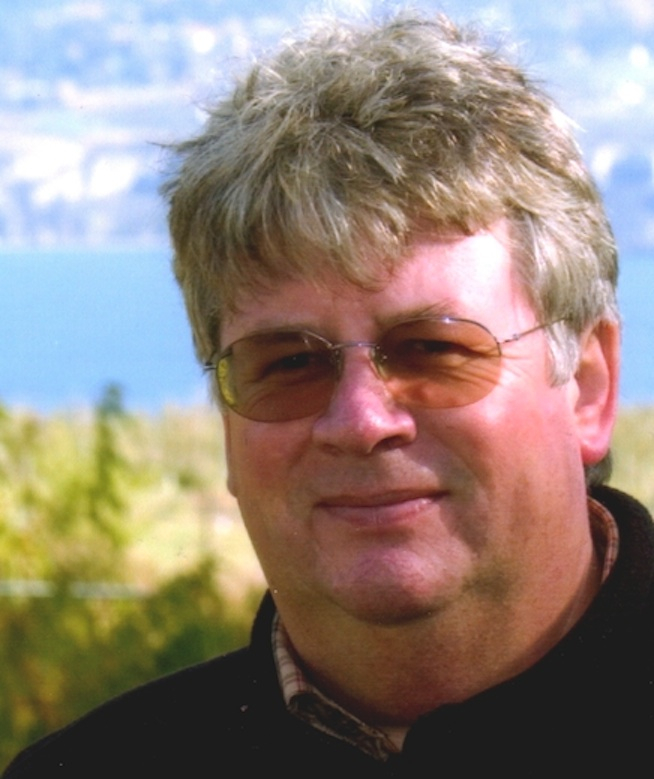 Tim Pawsey(a.k.a. The Hired Belly) is a much travelled food and wine critic. He writes, tweets and shoots for hiredbelly.com , the North Shore News and Vancouver Courier He also writes in WHERE Vancouver magazine, and contributes to Taste magazine, Tidings, Montecristo, EAT magazine and others. He is a founding judge of The BC Lieutenant Governor's Awards for Excellence in Wine. In 2012, Tim was honoured to be inducted as a "Friend of the Industry" into the BCRFA Hall of Fame. He is also a founding member and director of the British Columbia Hospitality Industry Foundation. The foundation offers financial assistance, "hope, inspiration and opportunity" to those whose livelihoods depend on BC's hospitality industry. Follow him at http://twitter.com/hiredBelly and at rebelmouse.com/hiredbelly