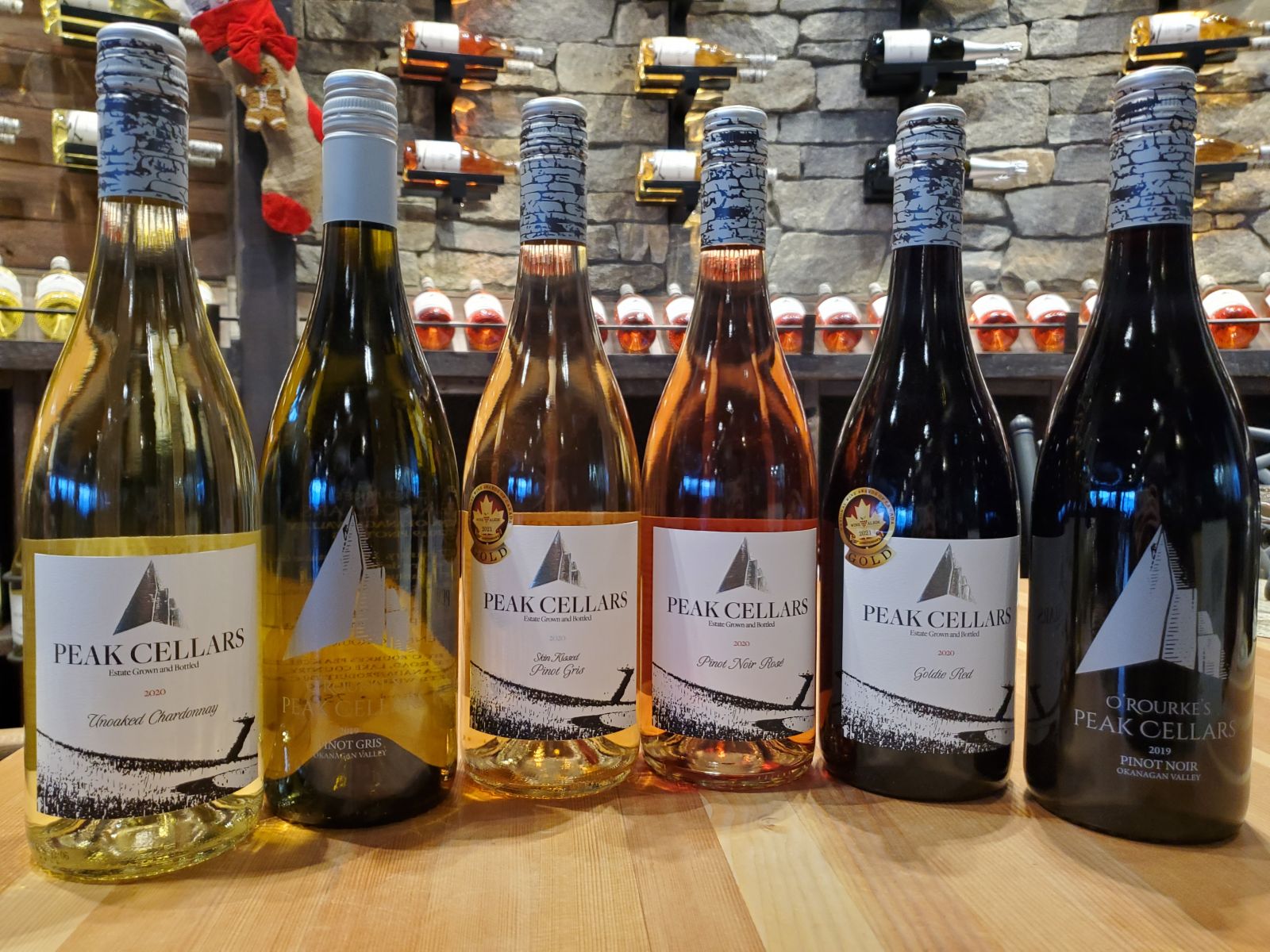 This month's Spotlight Winery is Peak Cellars!
This OWFS-exclusive wine bundle from Peak Cellars is for sale from January 3rd - 30th only! Wines in this bundle include:
◈ 2020 Unoaked Chardonnay
◈ 2019 Pinot Gris
◈ 2020 Skin Kissed Pinot Gris
◈ 2020 Pinot Noir Rosé
◈ 2019 Pinot Noir
◈ 2020 Goldie Red
Want more perks? Join the Winethusiast Club! Winethusiasts get special access to more perks like discounted tickets to Winethusiast Series pop-up tastings, discounted tickets to OWFS Signature Events, VIP pre-event tastings, monthly Featured Giveaways, and more!